We are proud to have supplied various prestigious hotels, restaurants, offices, public and government buildings worldwide with leather for furniture, interior panelling and interior applications, as well as many royal residences and homes of distinction. Not to mention our many marine customers and individual designer-specifiers looking for the finest quality product for their projects.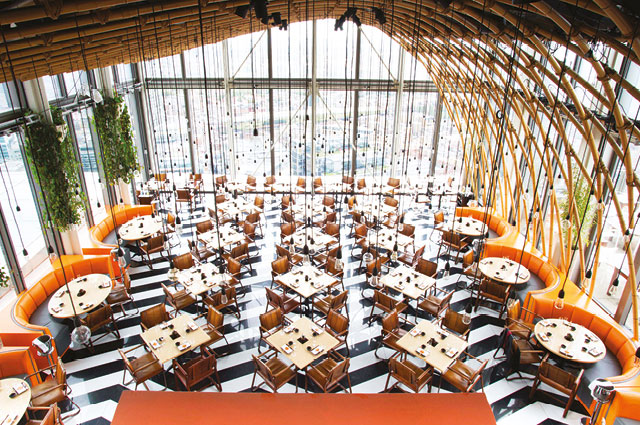 Timeless luxury
Since its discovery, leather has been an emotive and sought after material. It is a warm, natural material that adds a richness to any application.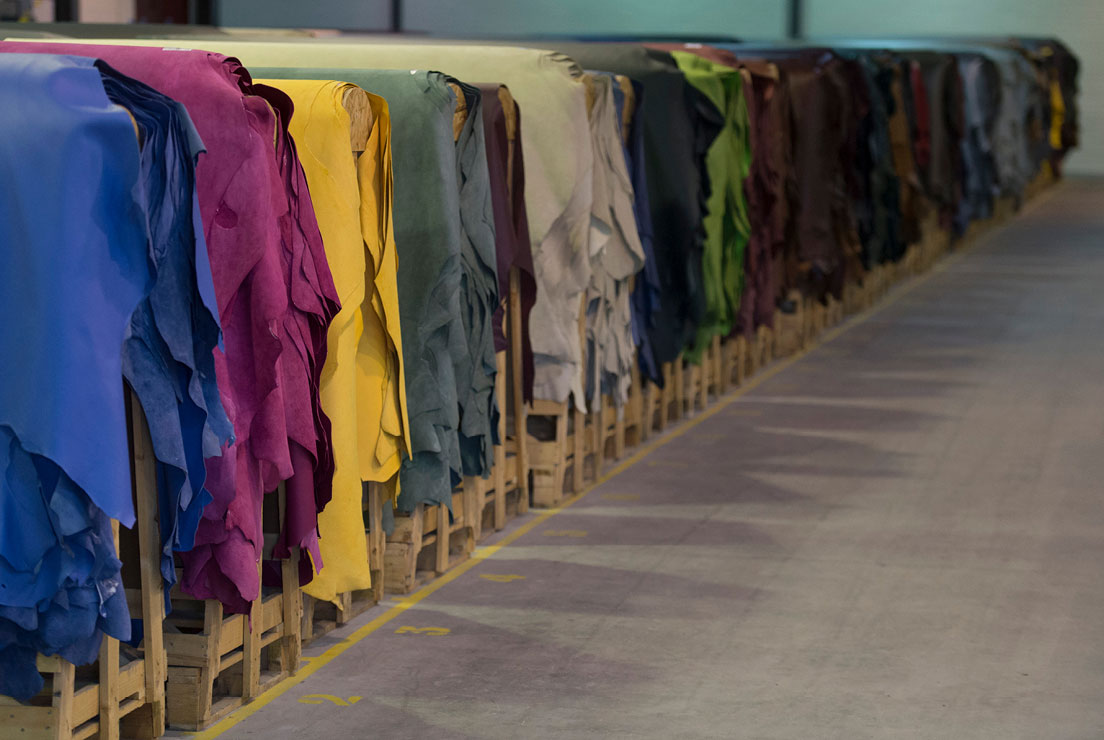 Your choice
Among the many reasons to choose our fine leather, we have developed around 140 that we carry in stock to inspire designers as to the opportunities in colour and texture available. We also offer bespoke products meeting requirements of hand feel, unique colours, or even digital prints.
Powerful performance for a rare hide
When we were contacted by Charles from Tula Precision, we were delighted he managed to track us down. Charles was hunting for the right leather to match original photos he'd discovered of an incredibly rare 1920's Bugatti Brescia he was restoring.
It turns out that he had been in discussion with its owner, none other than Nick Mason, who alongside drumming for Pink Floyd is almost equally as well-known for his passion for racing and restoring older cars.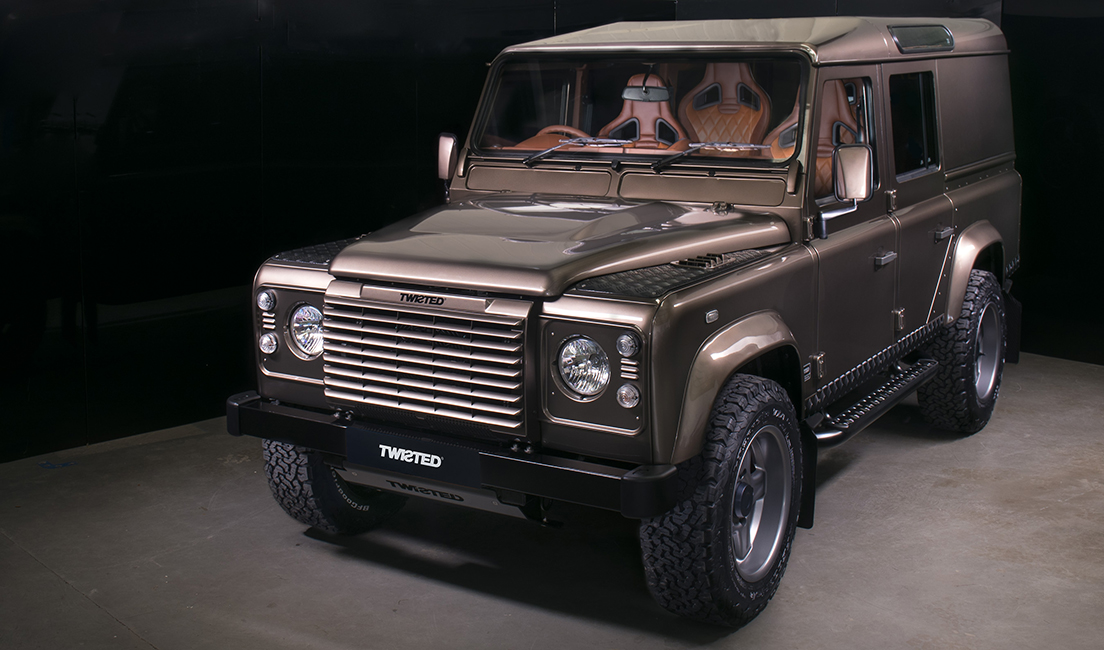 Iconic Land Rover gets a makeover
Twisted Automotive in Yorkshire has one mission, to take the iconic Land Rover Defender II V8 and re-imagine the vehicle to the very best it can be.  This design and manufacturing approach is showcased in a recent project collaborating with Muirhead leather.
As specified on board a luxurious floating hotel
We were recently approached to provide some of our stock leather on board an elegant new hotel, permanently docked in the heart of Leith, to the North of Edinburgh.