Create your own leather
Explore our colour and emboss tools below and design your own bespoke leather.
---
As your creation is a customised product, we aren't able to provide you with a sample, but once you've chosen your preferred colour and emboss you can complete the enquiry form and one of our team will be in touch to discuss how we can match your specific requirements.
1. Choose your colour
Enter a reference value for your desired colour, or choose using the colour picker to match similar samples from our stock.
2. Choose your emboss
Select from our range of standard or custom embosses.
No emboss
Standard emboss
These are available on all our standard leathers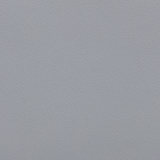 Haircell
Sateen
Caledonian
Lustrana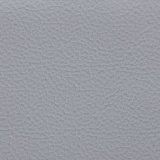 Orkney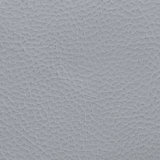 Tay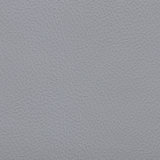 Vienna
Custom emboss
These are available for application to bespoke leather panels of up to 98cm x 58cm.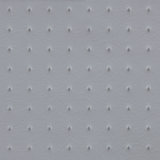 Dots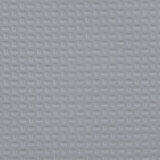 Gravutex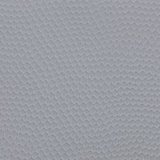 Hydra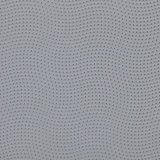 Interlock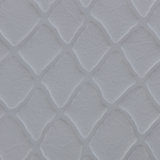 Intermesh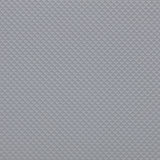 Jaguar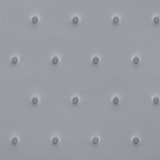 Large dots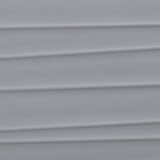 Lines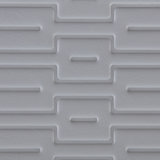 Metro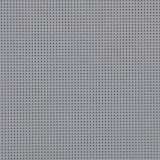 Micromesh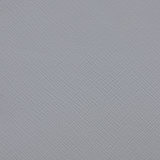 Mini ralley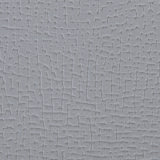 Quadruped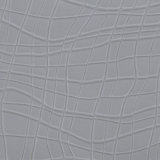 Rift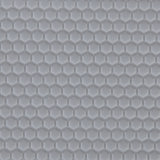 Rivet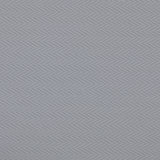 Small herringbone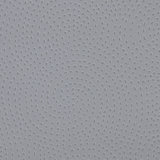 Surf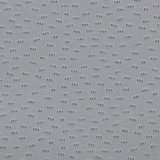 Telex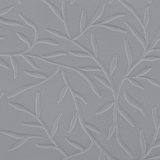 Tendril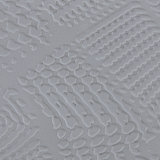 Terrain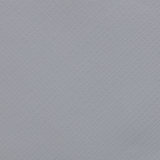 Tetra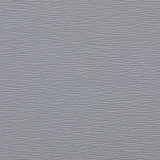 Vertu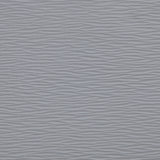 Vertu large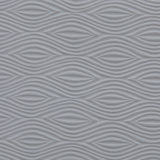 Wave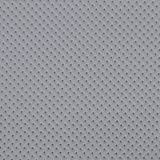 Wicker
Show more
Emboss selection