We are proud to have supplied various prestigious hotels, restaurants, offices, public and government buildings worldwide with leather for furniture, interior panelling and interior applications, as well as many royal residences and homes of distinction. Not to mention our many marine customers and individual designer-specifiers looking for the finest quality product for their projects.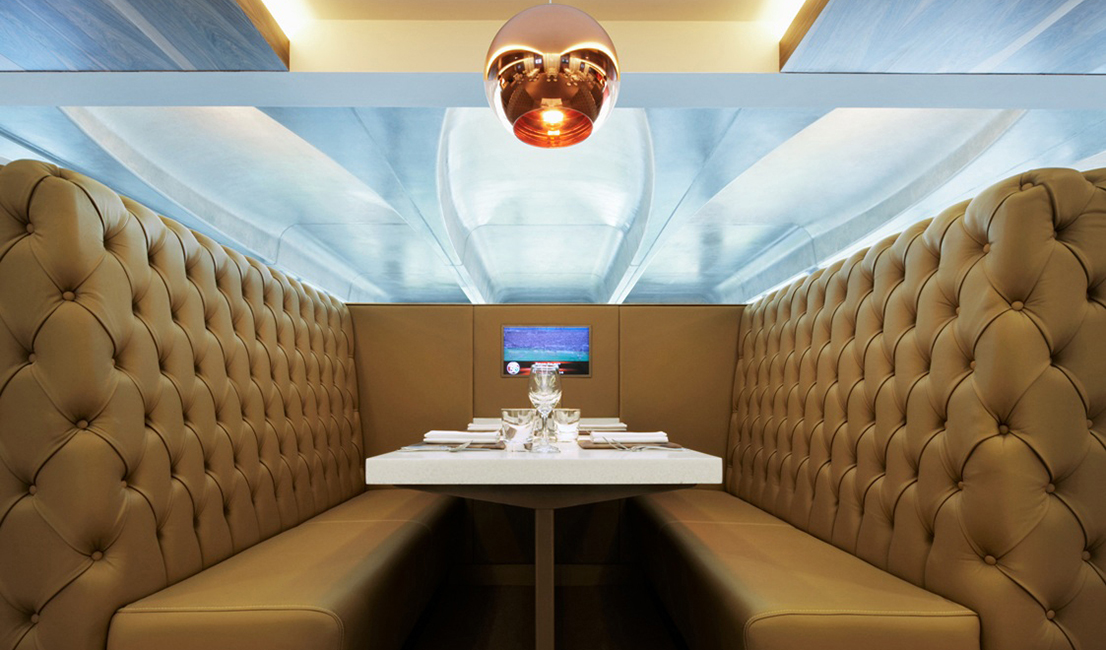 Timeless luxury
Since its discovery, leather has been an emotive and sought after material. It is a warm, natural material that adds a richness to any application.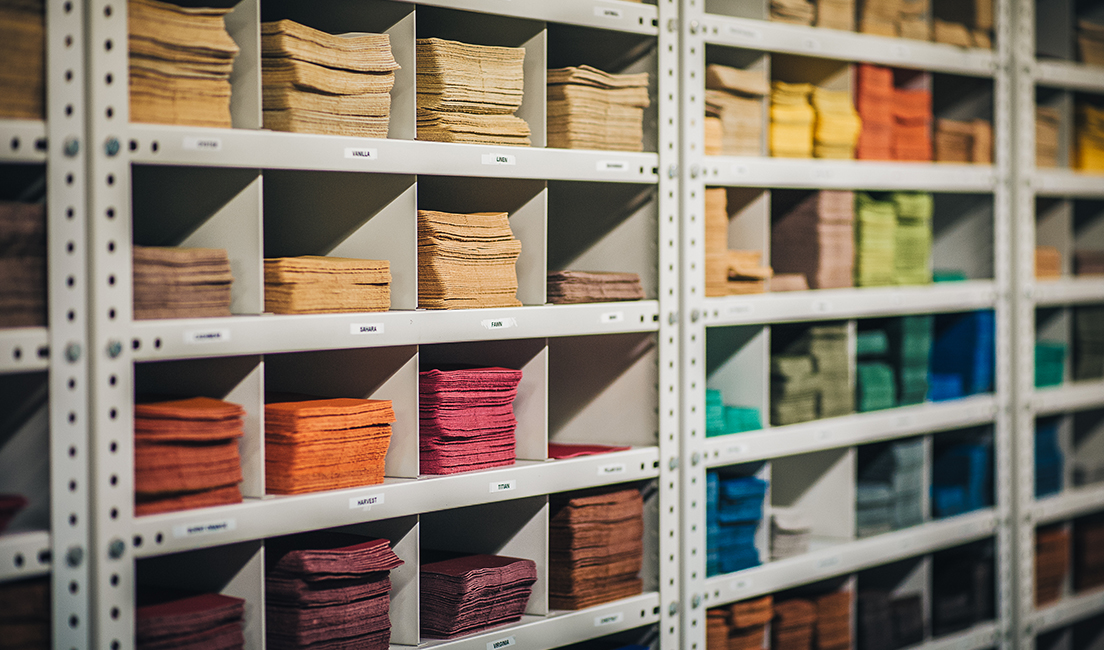 Your choice
Among the many reasons to choose our fine leather, we have developed around 140 that we carry in stock to inspire designers as to the opportunities in colour and texture available. We also offer bespoke products meeting requirements of hand feel, unique colours, or even digital prints.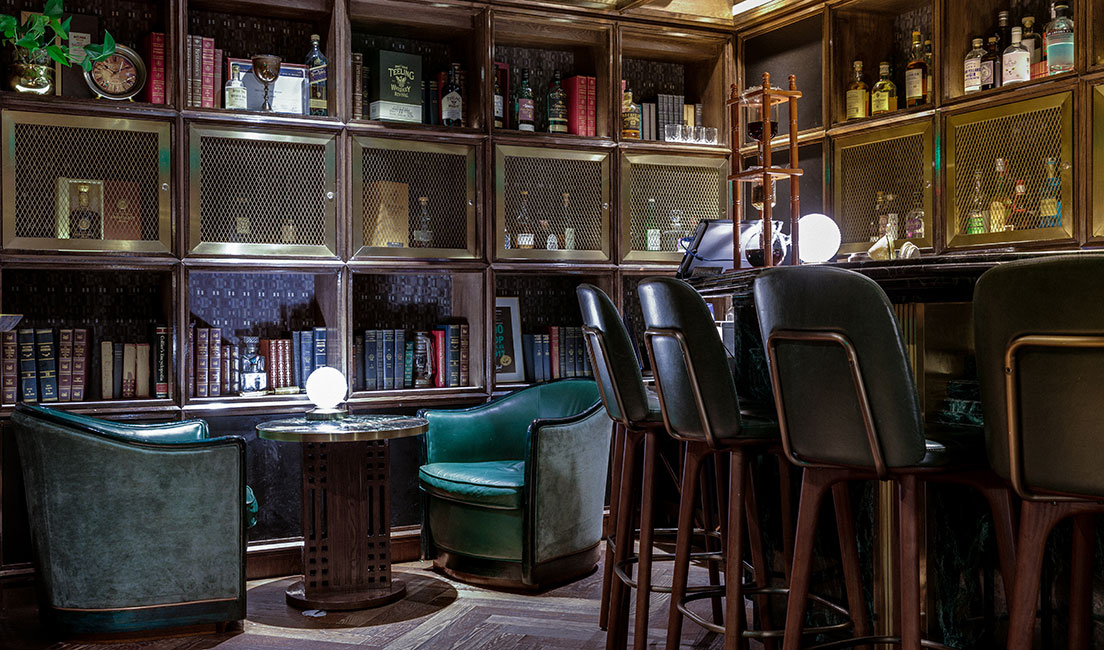 A touch of luxury in Hong Kong
Muirhead leather has appeared in buildings all over the world and in particular, if you are visiting Hong Kong, you may come across our leather in numerous bars and restaurants.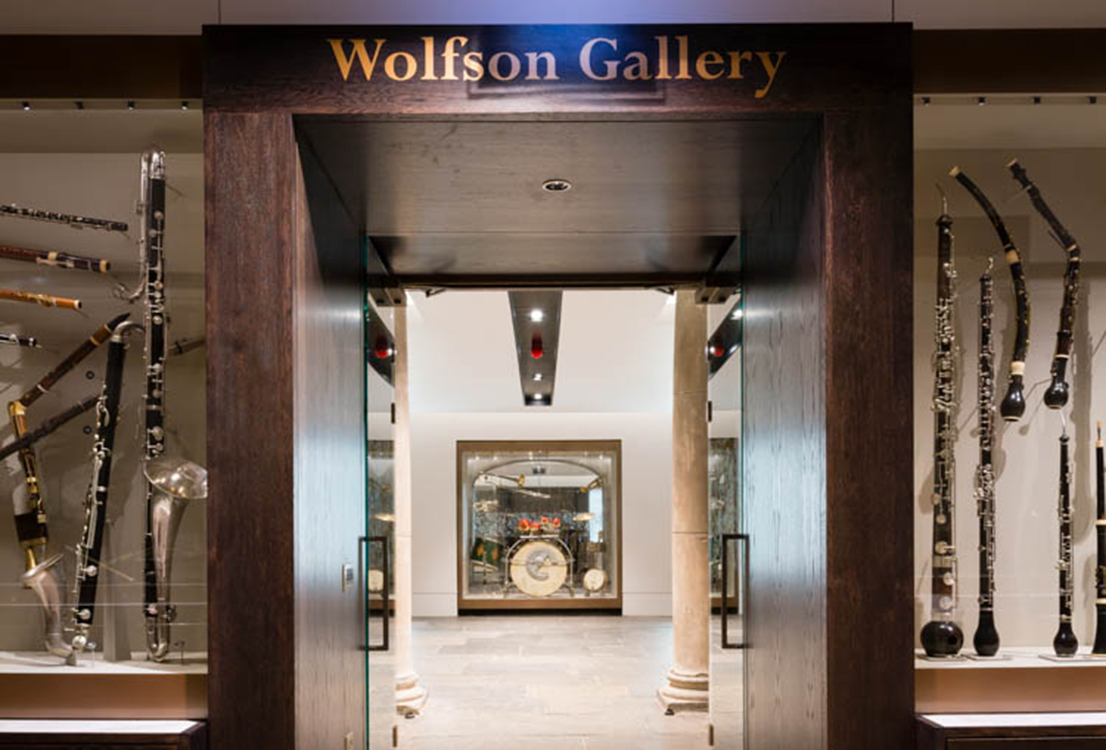 Muirhead plays an instrumental part in the refurb of St Cecilia's Hall
Situated in the heart of Edinburgh's old town, St Cecilia's Hall is Scotland's oldest purpose-built concert hall and home to the most important historic musical instrument collections anywhere in the world.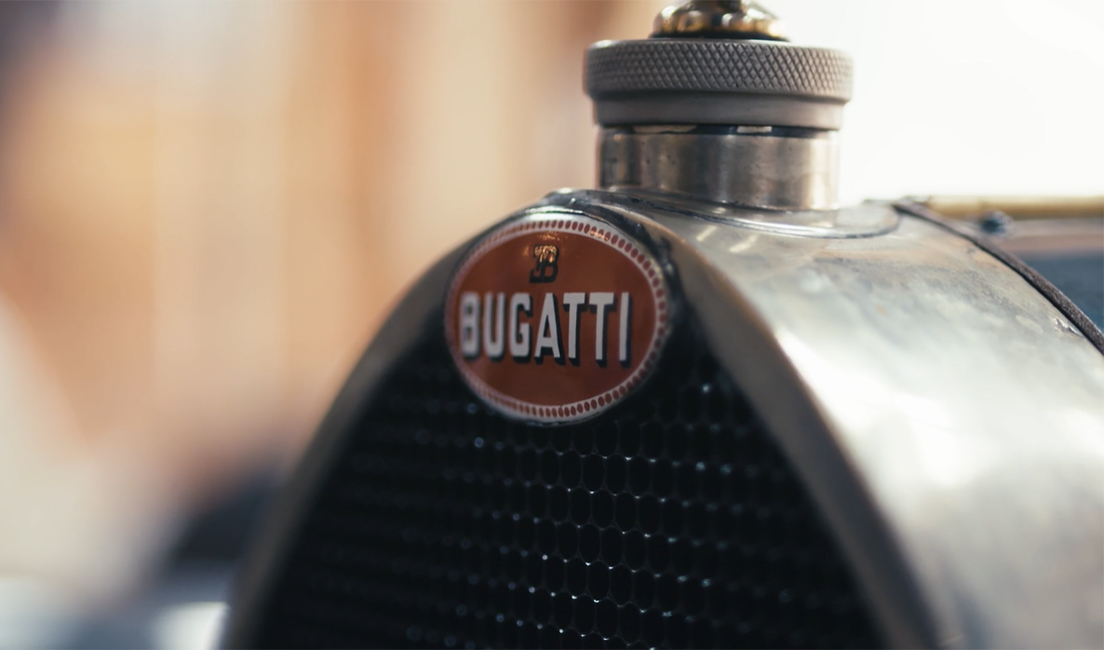 Powerful performance for a rare hide
When we were contacted by Charles from Tula Precision, we were delighted he managed to track us down. Charles was hunting for the right leather to match original photos he'd discovered of an incredibly rare 1920's Bugatti Brescia he was restoring.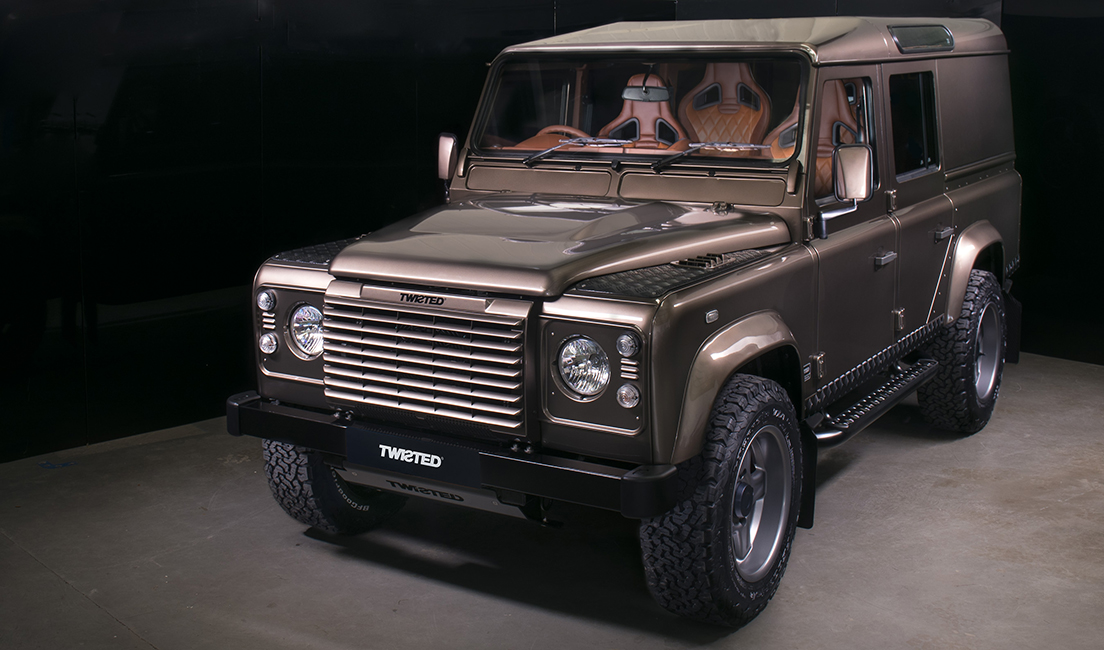 Iconic Land Rover gets a makeover
We were delighted to partner up with Twisted Automotive to commission a full bespoke leather interior for a very special Land Rover Defender II V8.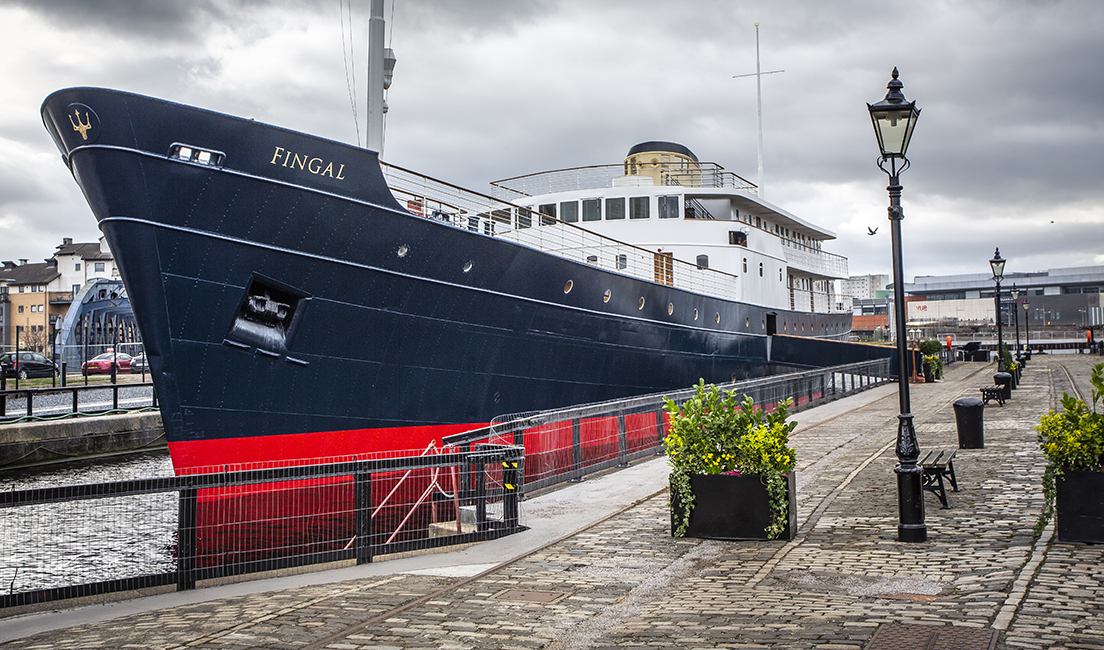 As specified on board a luxurious floating hotel
We were recently approached to provide some of our stock leather on board an elegant new hotel, permanently docked in the heart of Leith, to the North of Edinburgh.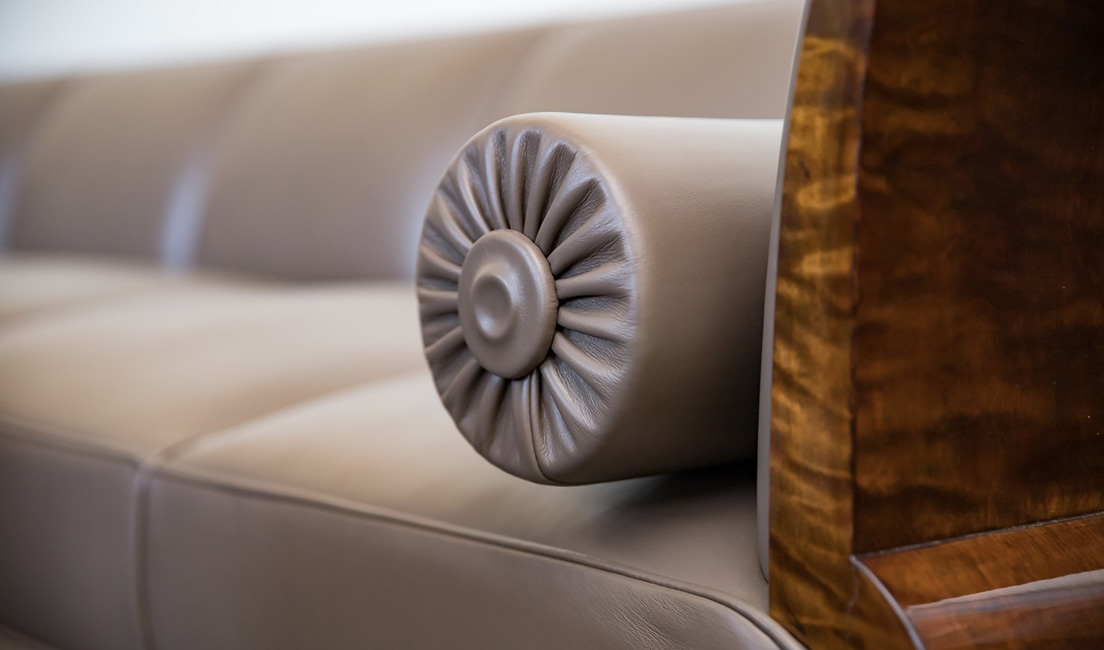 Seats of power
Muirhead's leather has long appeared in government buildings across the world. In the Scottish Parliament you will find it in First Minister Nicola Sturgeon's private meeting room. In the Finnish Parliament, our premium Lustrana leather was chosen, in a bespoke colour, where it gives a luxurious feel to Parliament House's committee rooms in central Helsinki.