Lose weight. Not performance.
Introducing LightCore™ with ActiveHygiene from Muirhead.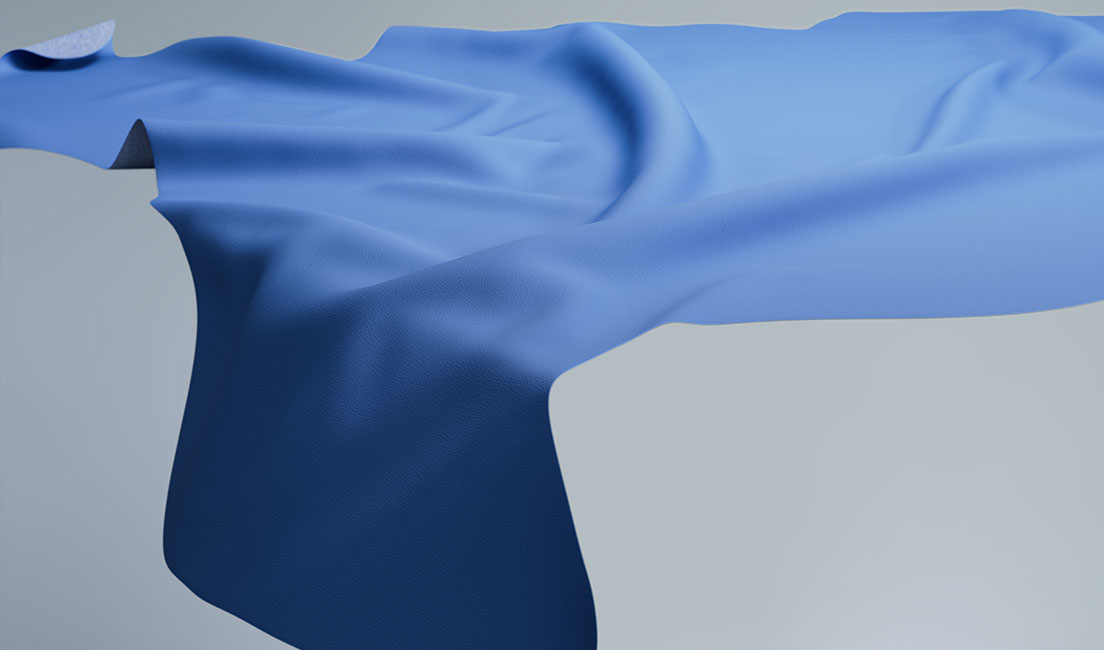 Redefining the process
We wanted to cut weight – but we refused to cut corners. To create a high performance, full substance leather with reduced weight required our innovation team to rethink the entire process – from the exact hides we choose to pioneering new manufacturing techniques to the rigorous testing that ensures every leather meets the highest safety standards.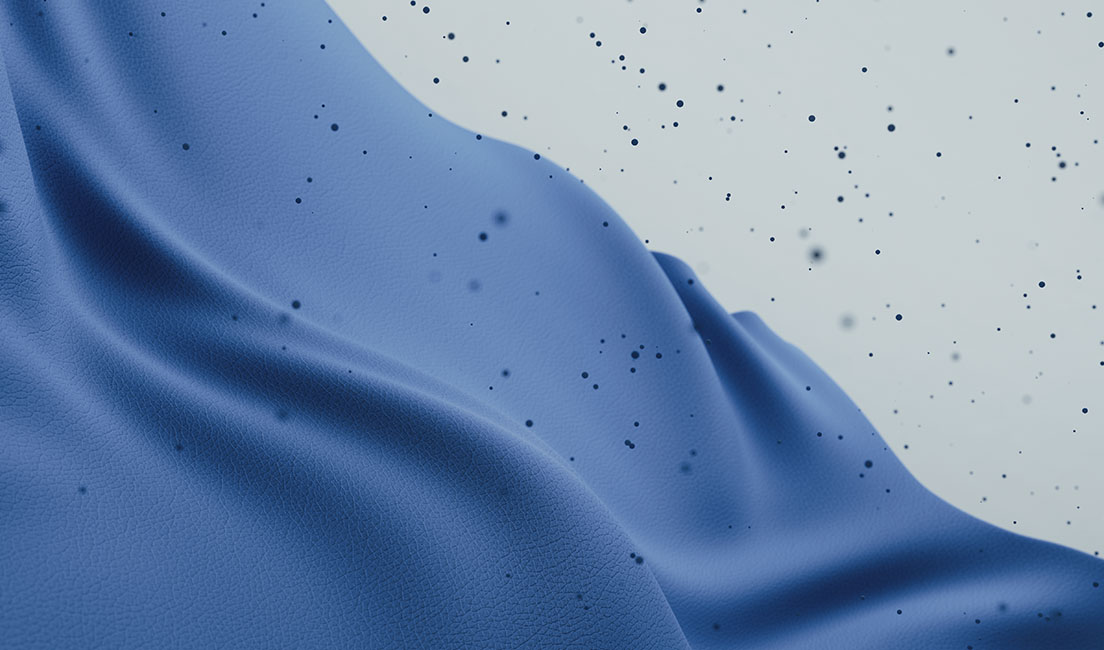 Innovation built in
Creating a lighter weight leather requires access to the right hides, but ultimately it's our innovative tanning process that makes it possible to produce a reduced weight leather – that delivers on strength, durability and quality. The result is that LightCore™ has a full thickness – the same as our standard leather.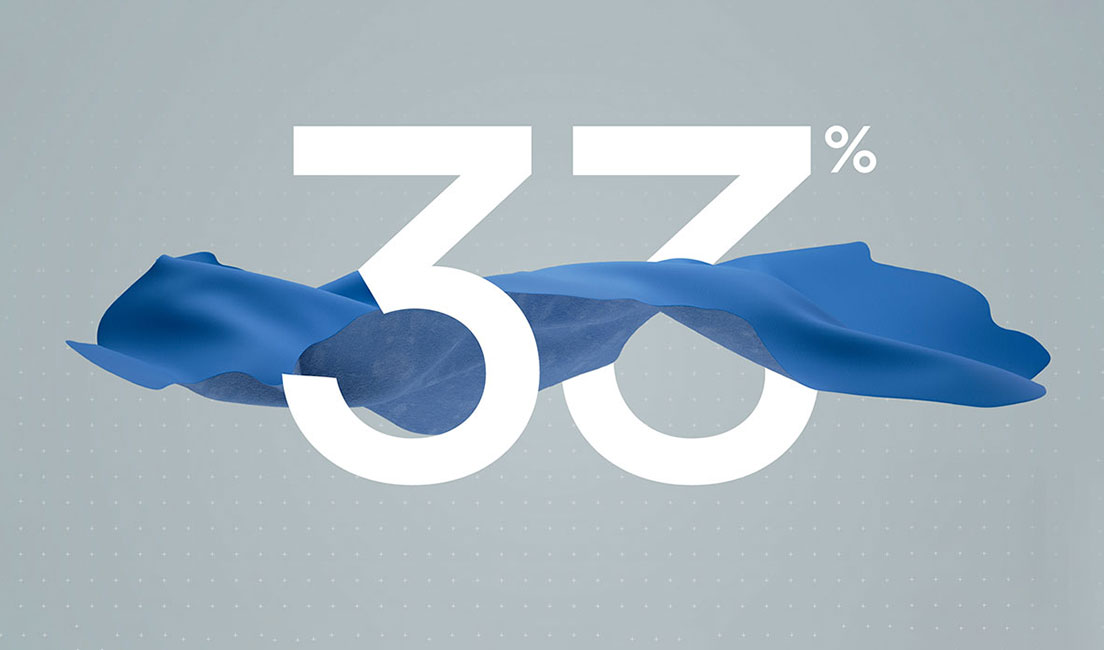 Same thickness. Same strength.
A low carbon, reduced-weight full substance leather re-engineered for the next generation of aviation. Made with a unique, durable, micro-light core, LightCore™ is up to 33% lighter than standard leather – without sacrificing thickness or strength.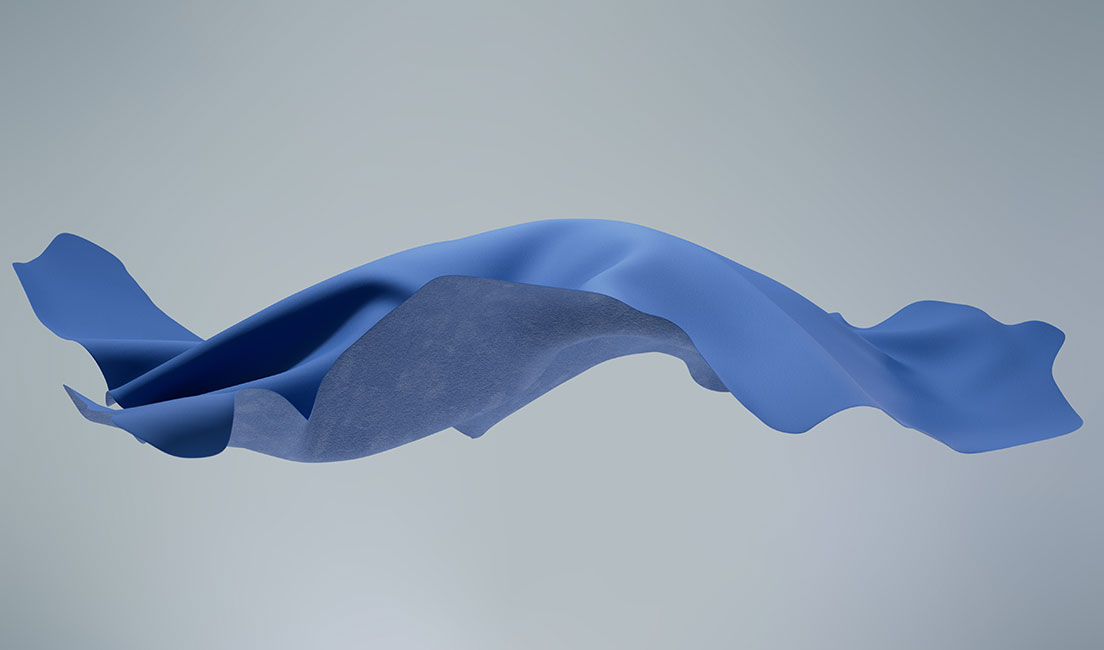 Safety first
We created LightCore™ lightweight leather to help reduce fuel burn – without compromising on safety or durability. Rigorously tested to meet the demands of modern aviation, LightCore™ has been developed by our aviation experts to pass all airworthiness specifications including FAR 25.853, Appendix F part I/a/1 (ii), 12 s Vertical Burn.
Hygiene at its heart
And with the "always on" ActiveHygiene technology LightCore™ is our latest innovative leather product. A sustainable, reduced-weight leather with built-in antiviral technology designed to improve hygiene in aircraft and other vehicle cabins.
Our ActiveHygiene leather is always working to continually to reduce viruses - including SARS-Cov-2, H3N2 and H1N1 – by more than 99% in less than two hours.
LightCore™ with ActiveHygiene is self-disinfecting with respect to micro-organisms, and removes the need for additional sanitising of seat covers, head and armrests – speeding up cabin interior turnaround times.
STRONG

Created with a unique, micro-light centre, LightCore™ has been rigorously tested to meet the demands of modern aviation, and retains all the durability, breathability and strength of natural leather.

FLEXIBLE

LightCore™ is available in a range of grains, colours and finishes to fit your brand and enhance your customer experience.

COST-EFFECTIVE

The fuel savings gained from reducing your leather weight by 33% will bring significant commercial and environmental benefits.

HYGIENIC

LightCore™ is also available with ActiveHygiene, which eliminates 99% of bacteria and viruses from its surface within two hours - again without any compromise to performance.

SUSTAINABLE

This unique innovation builds on Muirhead's commitment to create the world's lowest carbon leather. LightCore™ can help you achieve your sustainability goals and reduce your fuel burn without affecting performance or safety.