Tomorrow's high performance leathers, today.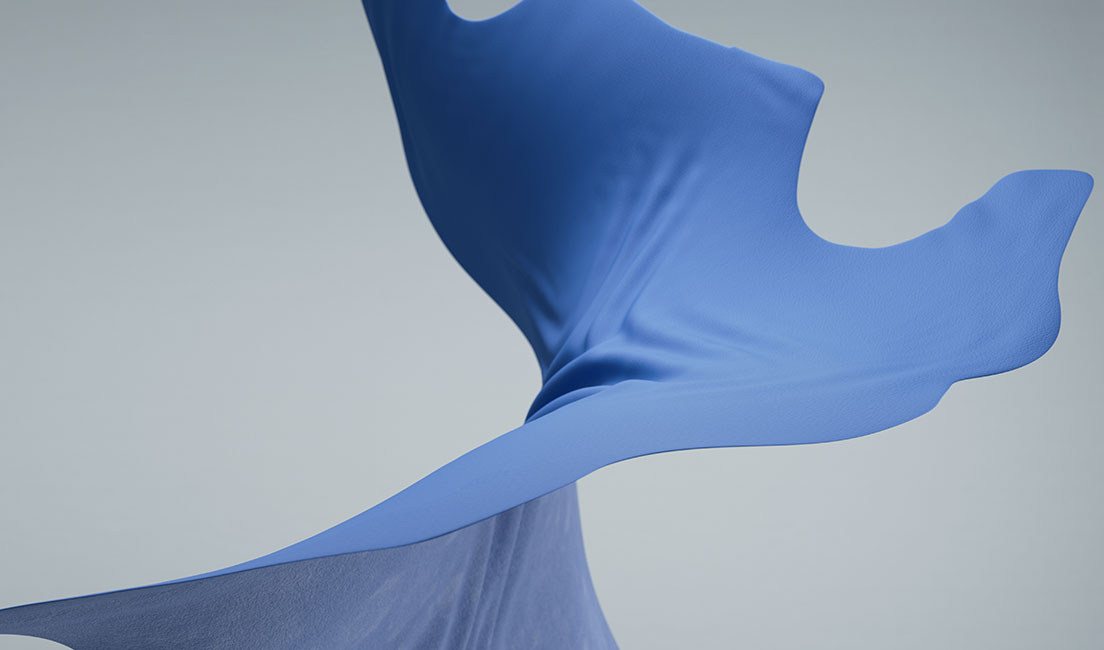 LightCore™
A low carbon, reduced weight, full-substance leather - re-engineered for the next generation of passenger transport. Made with a unique, durable, micro-light core - LightCore™ is up to 33% lighter than standard leather, without compromising thickness or strength. Natural, durable, adaptable and breathable, it's stress tested, safe and customisable to enhance design and comfort. Originally developed for airline cabins and seats, where every gram has an impact on fuel use, LightCore™ is now also finding a home on electric trains, buses and coaches.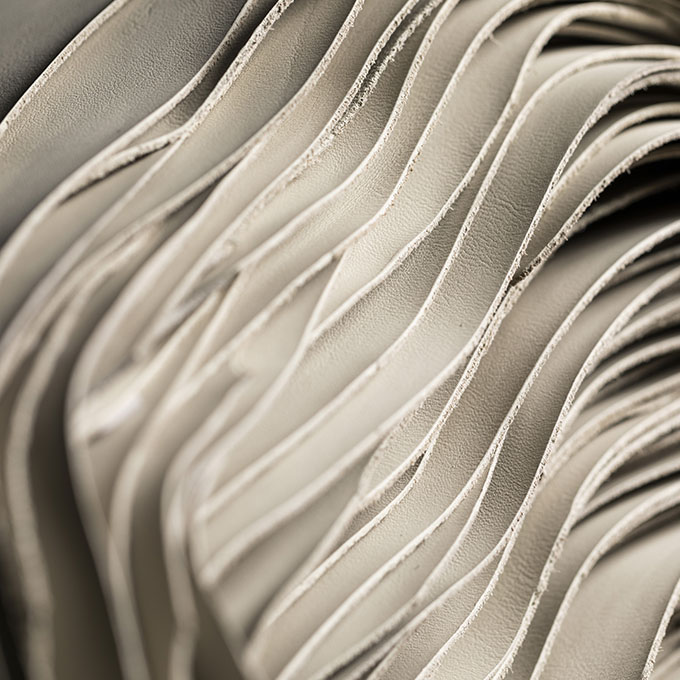 CareGuard
™
Designed to make leather easier to clean and keep looking its best.
CareGuard™ from Muirhead provides superior protection for aviation seating against soiling and staining – including dye transfer and dirt build-up.
Free from Fluorocarbons, CareGuard™ acts as a unique breathable coat that seals and protects the leather against continuous use. It's safe, flame resistant, durable, and provides added protection against UV light.
And as you'd expect from Muirhead – CareGuard™ continues to build on our commitment to creating the world's lowest carbon leather.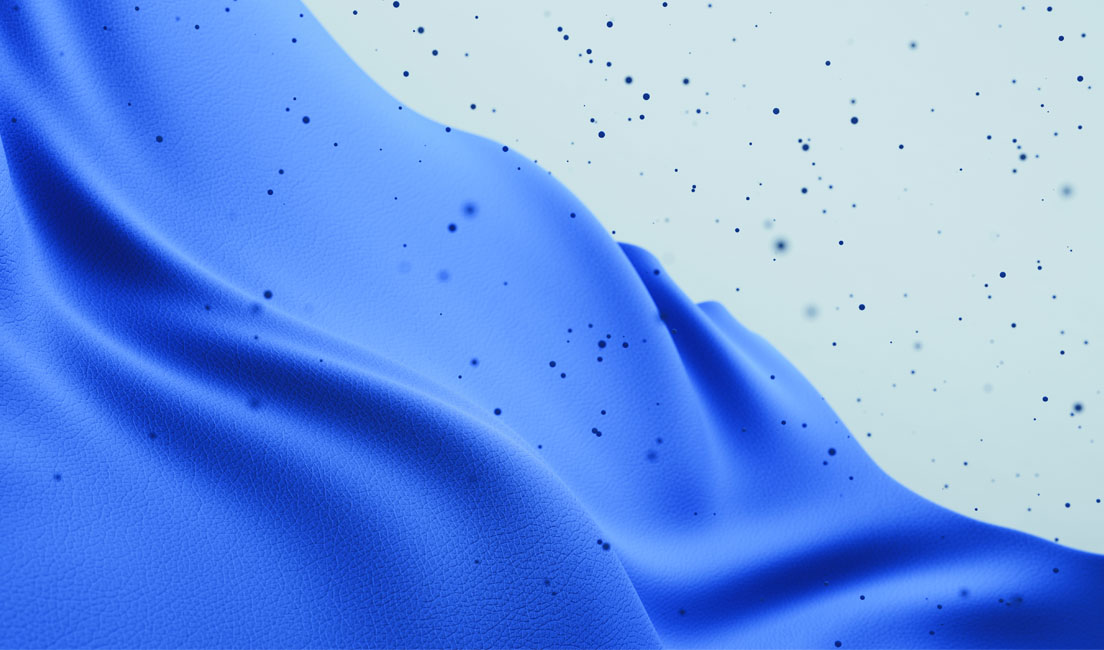 ActiveHygiene leather 
Muirhead ActiveHygiene leather
helps customers deliver best-in-class hygiene standards. Our cutting-edge antimicrobial technology, developed in partnership with Polygiene BioMaster™, reduces 80% of microbes on the surface within 15 minutes, and over 99% within 24 hours (including SARS-CoV-2, H1N1 and H3N2) on the material (ISO 18184:201), keeping passengers safe and significantly reducing maintenance costs.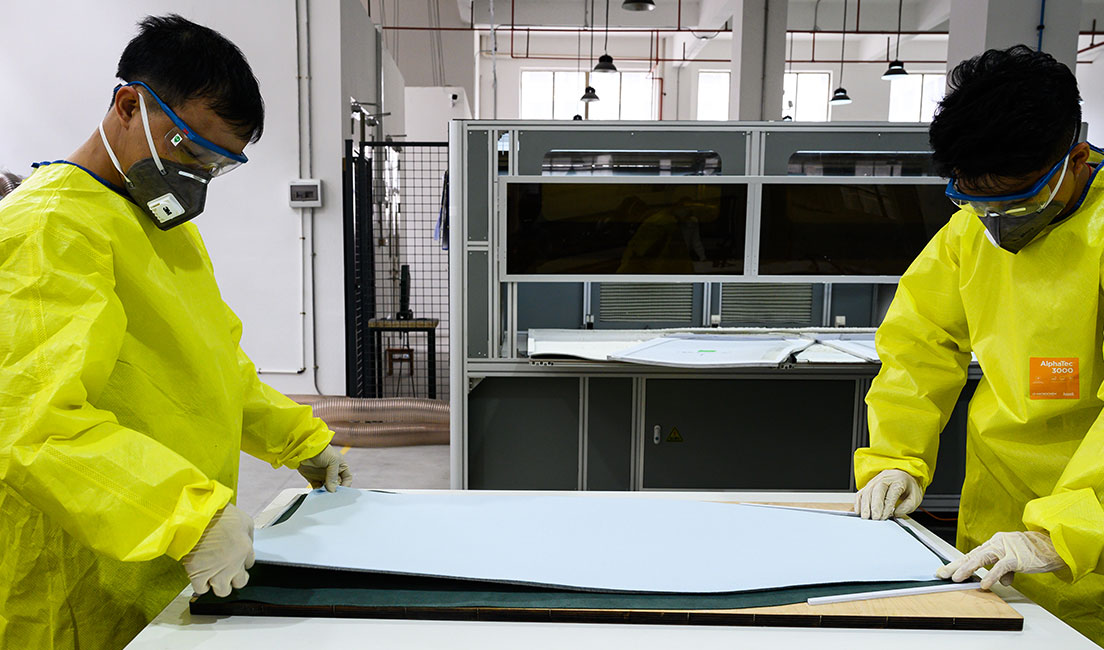 FormFit
™
Reshaping comfort and design.
More accurate, more reliable, more style – FormFit™ combines Muirhead leather with high performance foam to create a premium laminate that redefines comfort and beautiful aesthetics. Engineered for the highest quality finish – FormFit™ creates aviation seating with pin-sharp 3D lines, exceptional fit, and more potential to create custom designs that elevate your brand and enhance the customer experience. And as you'd expect from Muirhead – FormFit™ continues to build on our commitment to creating the world's lowest carbon leather.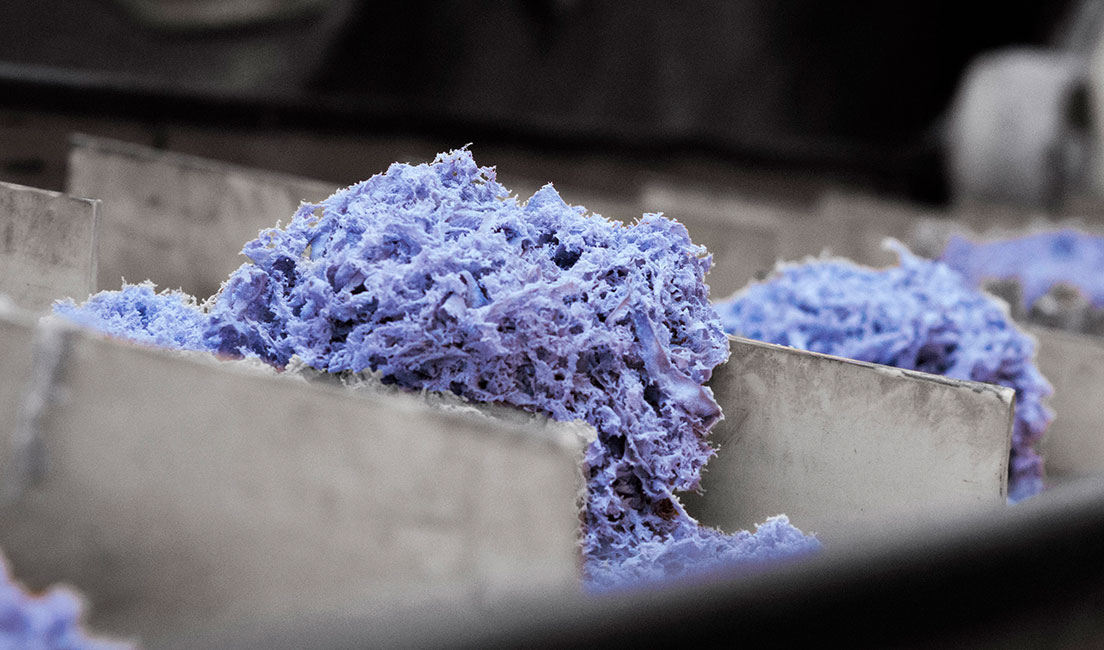 The future 
Our success is built on 180 years of continuous innovation. Whether it's new opportunities for circular manufacturing, new uses or re-uses for our co-products, alternative tanning methods, new kinds of dye, special laminations, or evolving customer requirements, we never stop inventing.
Discover more about our future.