Muirhead is committed to sustainability, to nature and to our customers. We help customers reach ambitious sustainability targets. Whether driven by decarbonisation, the electrification of mass transit, or the evolving demands of customer needs for transparency, responsibility and circularity, Muirhead leather is the sustainable choice.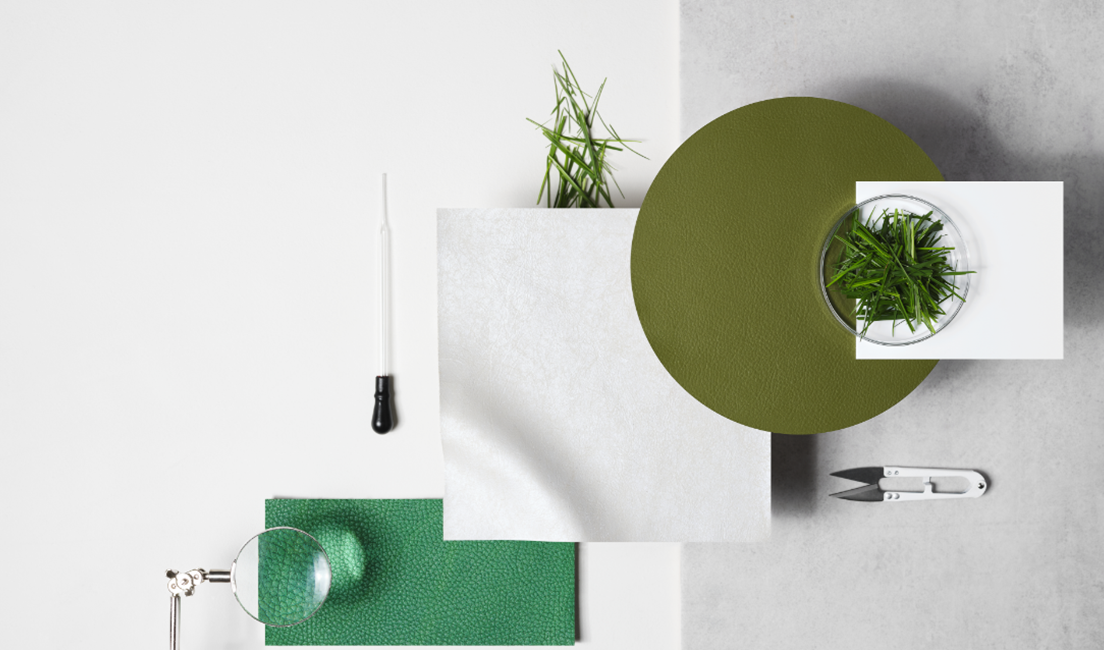 Journey to zero
We already make the world's lowest carbon leather, but are committed to going further. Our journey to zero carbon impact and zero waste to landfill leads the leather industry worldwide. It's detailed in our  Environmental, Social and Governance (ESG) Report.
View an animated summary of our ESG Report on why we are Measurably Different.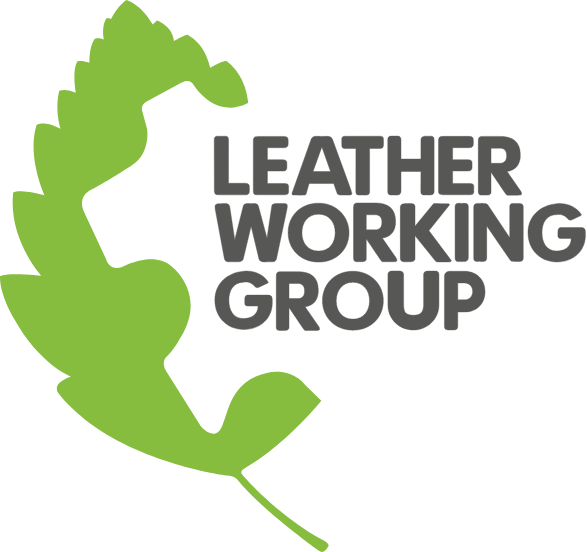 Our benchmarks
We continually measure and monitor our impact and benchmark against internationally-recognised standards. We're signatories to the UN Global Compact and regularly check our progress against the UN Sustainable Development Goals. The carbon intensity of our leather is the lowest published anywhere in the world, typically 30–50% lower than other leather manufacturers and significantly lower than the industry standard.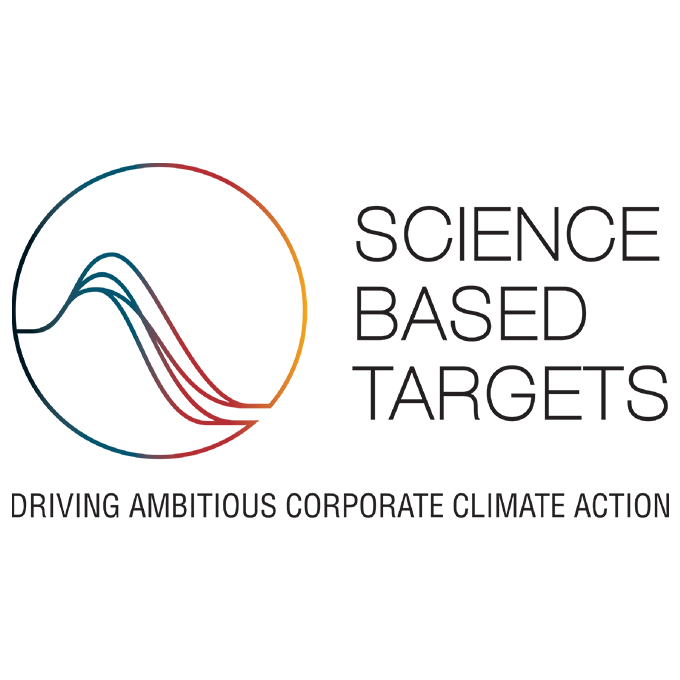 Science-based targets
There's no greenwashing here. We're proud to make the world's lowest-carbon leather, but we're just as proud to share the proof. We are committed to the Science Based Targets initiative (SBTi). Our sustainability data is independently verified through an ISO-accredited Life Cycle Analysis (LCA). The LCA accounts for our carbon footprint and quantifies the GWP100 (and other) impacts of all our activities, including the influence of upstream farming.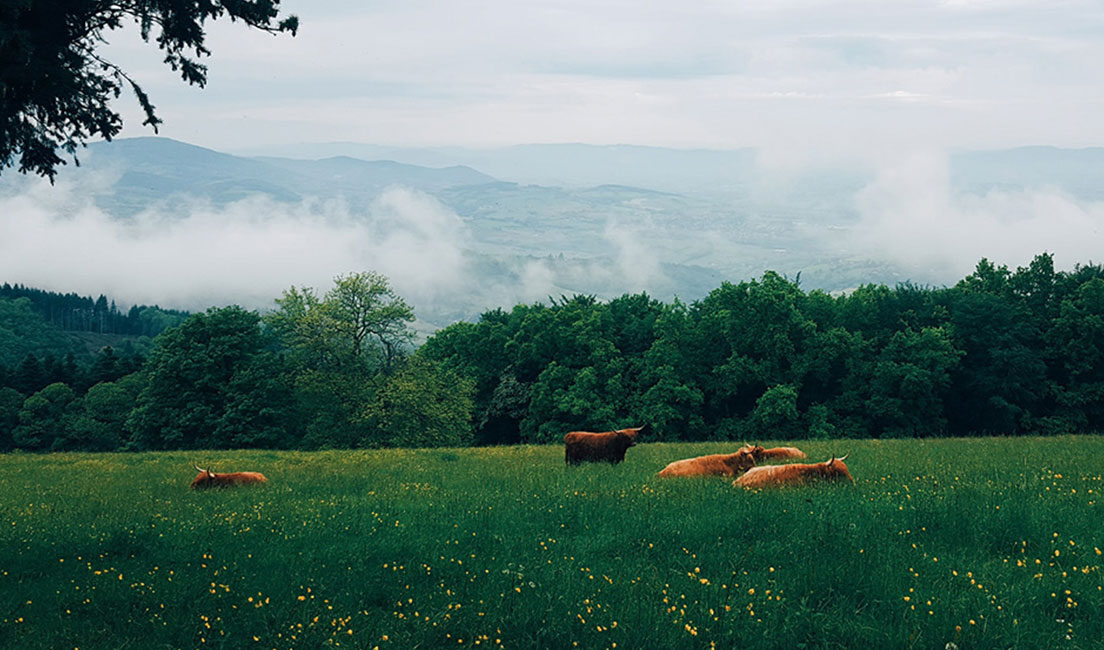 ESG Report
Our annual Environmental, Social and Governance (ESG) Report summarises our activities, commitments and innovation agenda – all supporting and driving us towards a more sustainable future. Responsible sourcing and sustainable tanning are part of our effort under Goal 15 of the UN Global Compact: Life on land. Learn more about our rawhides and responsible sourcing in our report.
View our latest
ESG Report