Responsible innovation keeps us
on the cutting edge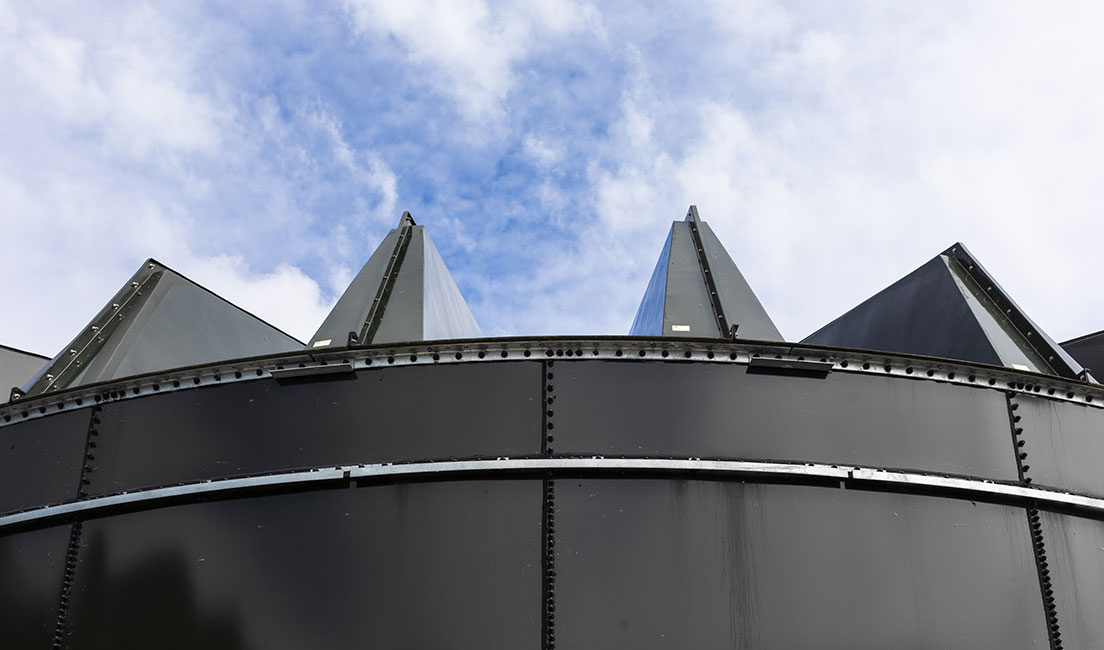 Investing in innovation
The leather of 180 years ago is not the leather of today, or of tomorrow. At Muirhead we are always innovating – in sustainability, in leather performance, and in cutting-edge creativity – with multi-million pound investments in our facilities, infrastructure and skills.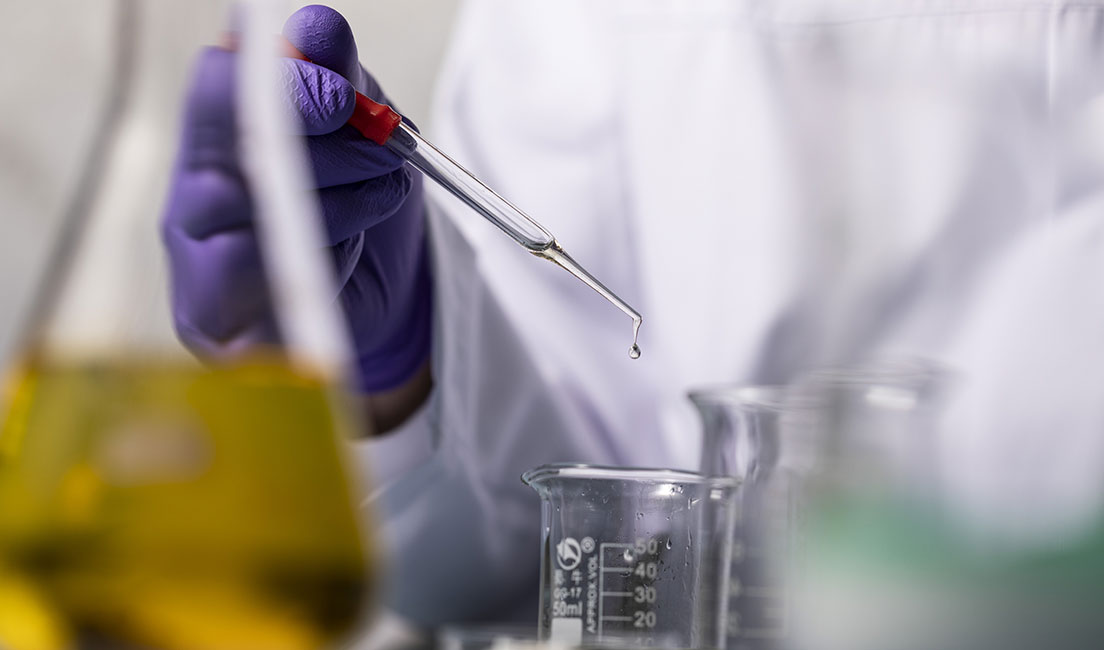 Continuously testing
Our ongoing research, design and technical development is complemented by in-house testing and certification facilities. Most textiles testing around the world is carried out on new materials, which does not reflect real-world use. At Muirhead, we 'pre-stress' test samples to simulate years of real-world service and gather more realistic, useful data. Only then do we begin testing for colour fastness, soil resistance, flame retardancy, abrasion, and more.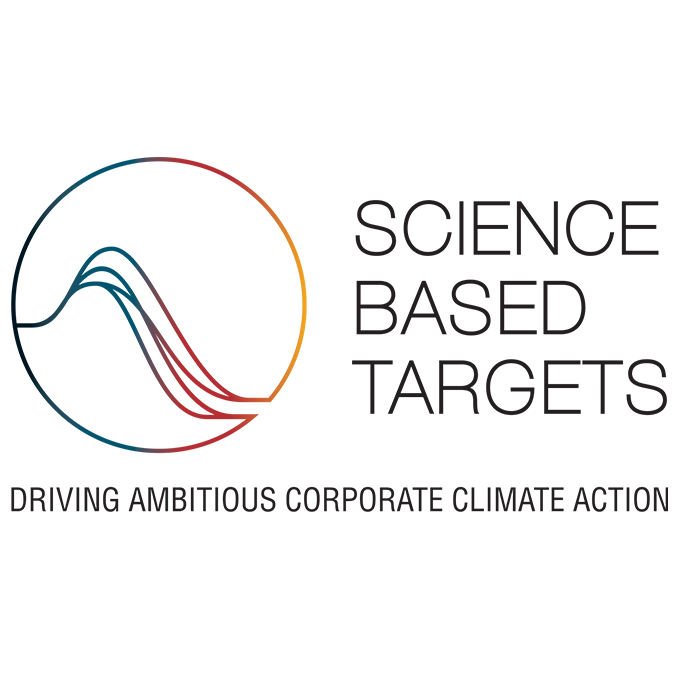 Journey to zero
Muirhead launched its zero waste strategy in 2003 and has committed to net zero carbon intensity by 2025. We believe we can reach that goal sooner and even become carbon positive. We are a Circular Glasgow ambassador, and a signatory to the UN Global Compact, the Race to Zero Campaign and the Science Based Targets initiative (SBTi). We are doing our part to reduce emissions in line with limiting global temperature rise to 1.5ºC.
Download our latest
ESG Report.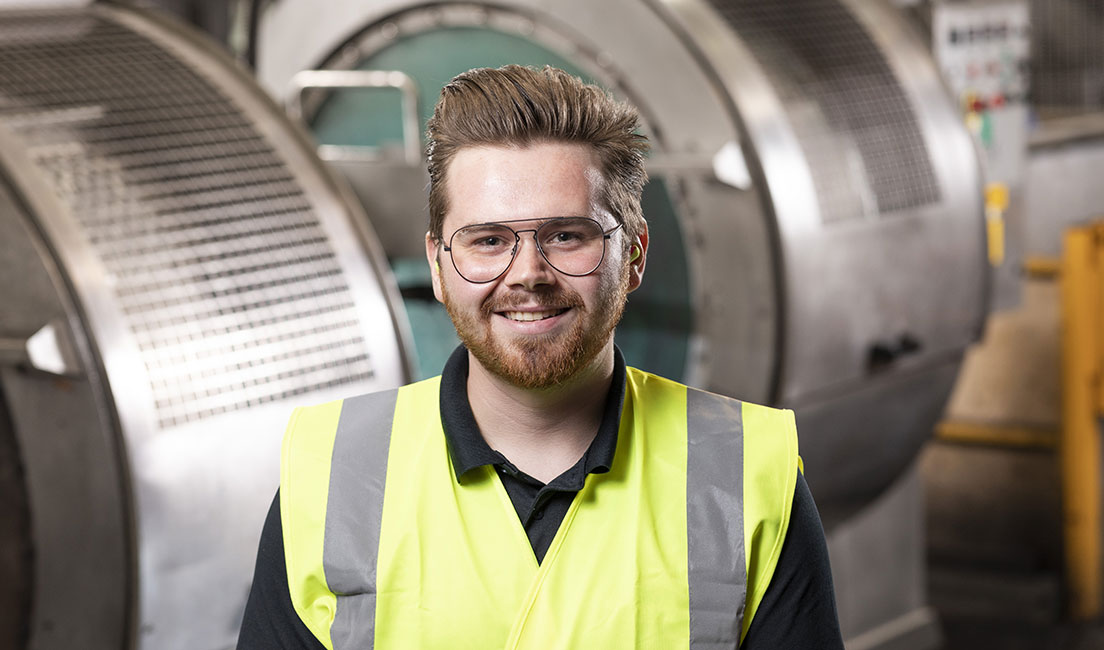 The next generation
It's not all about technology. We invest in people too. We created the leather industry's first recognised vocational qualifications, certified by the Scottish Qualifications Authority (SQA), including a management programme. Our two-year apprenticeship programme (SLG Academy) develops the next generation of expert leather manufacturers and encourages gender equality in advanced STEM education.