Our leather is traceable from
natural material to finished product.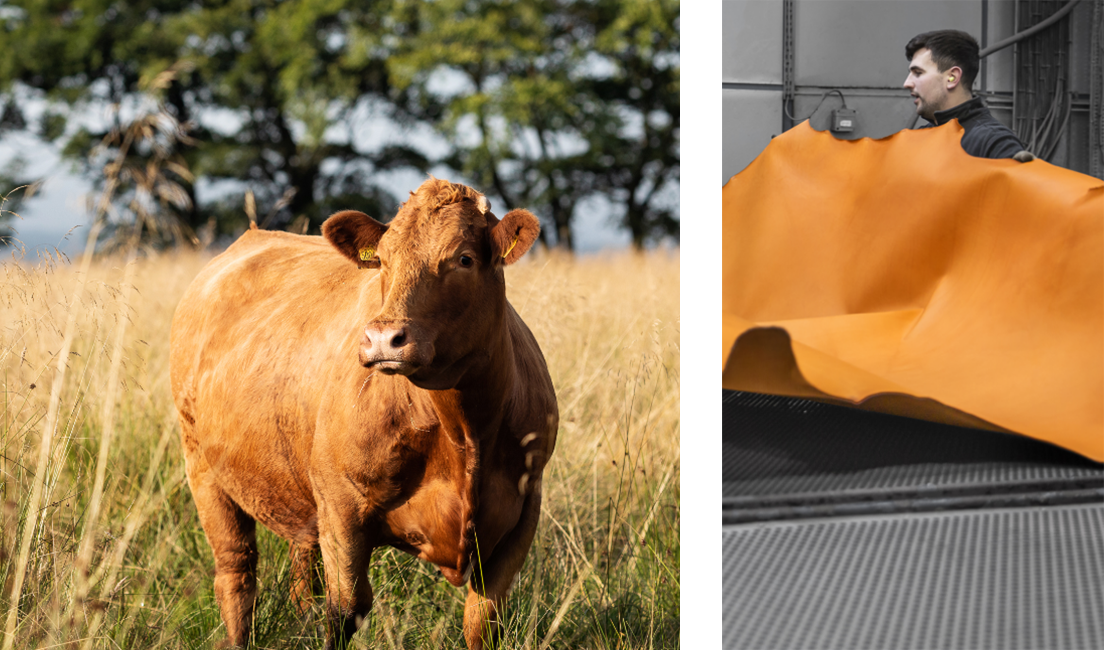 A natural by-product
Our rawhides are a by-product of the food and agricultural sectors, sourced from one of the highest-rated territories in the Animal Protection Index. We procure 80% of Scotland's total available rawhides – as many as meet our quality standards.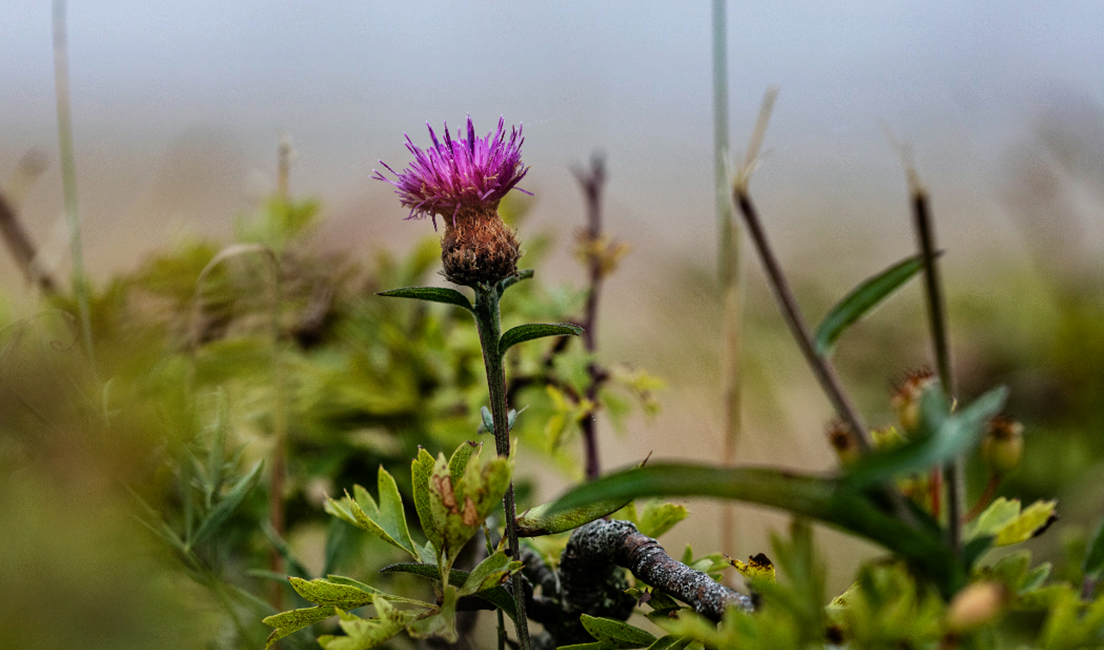 The pride of Scotland
Scottish farming practices are at the forefront of the industry and we produce over 98% of our rawhides locally from the UK and Ireland. These include 80% of all Scottish grass-fed livestock. Quality Meat Scotland is a global pioneer of quality assurance, with standards guaranteed by its whole of life, whole of supply chain assurance scheme.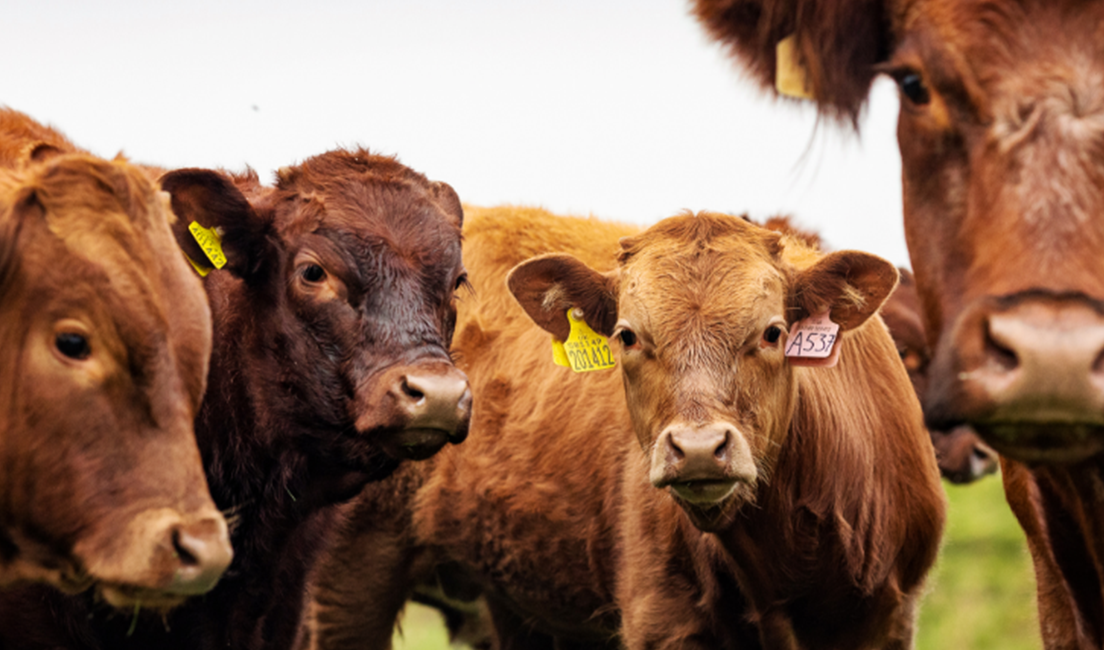 Radical traceability
We can trace every hide of leather back to its farm of origin and can track that on blockchain. The British Cattle Movement Service's online Cattle Tracing System works alongside the Cattle Passport. The licensed abattoir supplies a commercial document providing a unique ID number that traces each delivery through the Scottish Leather Group's tannery and on through Muirhead's finishing processes.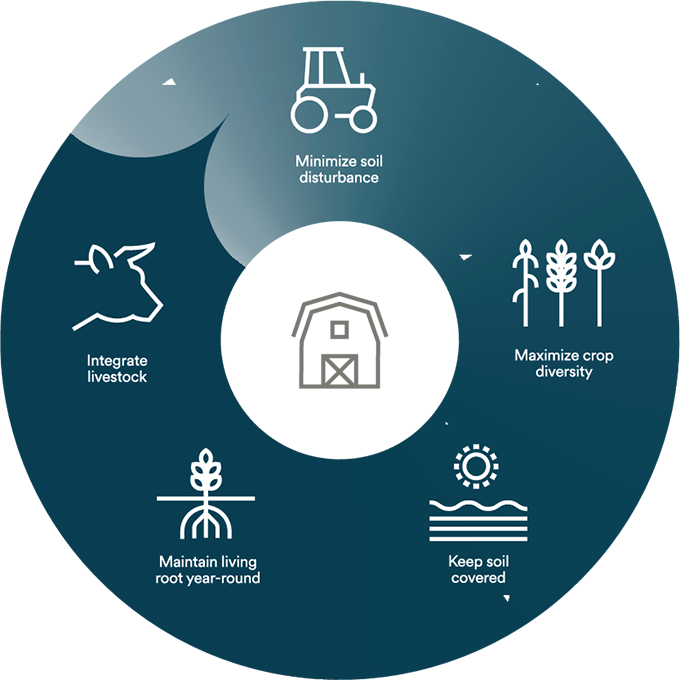 Regenerative agriculture
We work with suppliers who are adopting regenerative farming practices to combat climate crisis via land restoration and agroforestry. This practice focuses on topsoil regeneration, increasing biodiversity and improving the water cycle. It ensures the health and vitality of farm soil, our animals, and in turn, our finished leather.
View our latest ESG Report