We make the lowest carbon
leather in the world.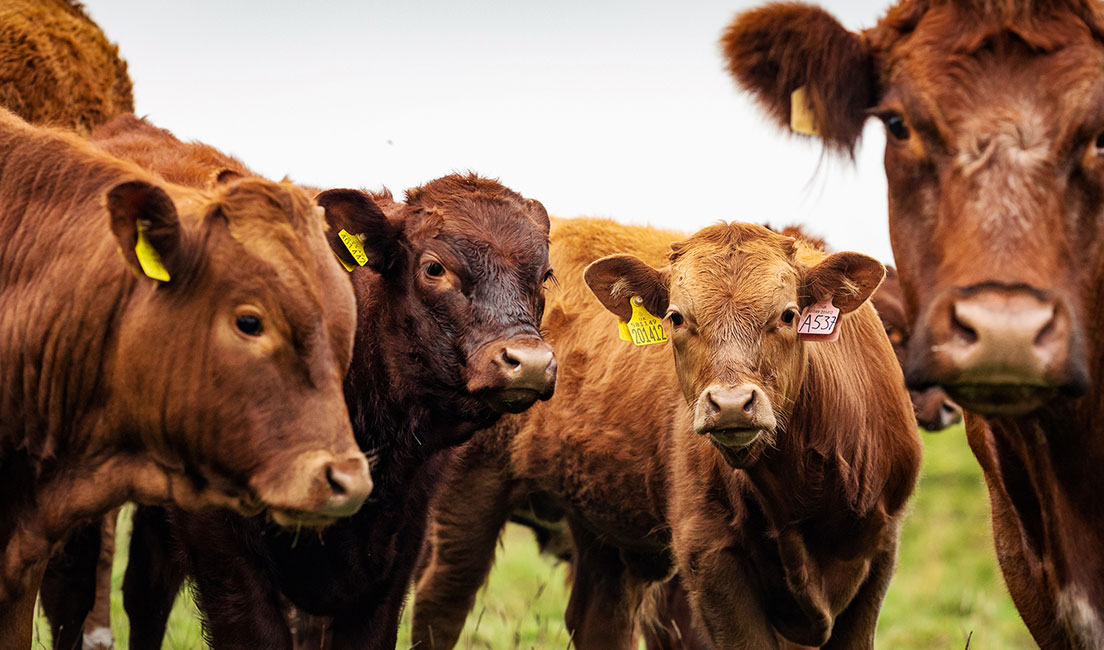 Naturally sustainable
As a by-product of the food industry, leather is the original upcycled material, and Muirhead's 180-plus years of innovation have led us to create the lowest carbon intensity leather in the world. We source locally and reclaim energy from waste and re-use water. We are committed to sustainability.
Talk to us about our sustainable,
high performance leather now.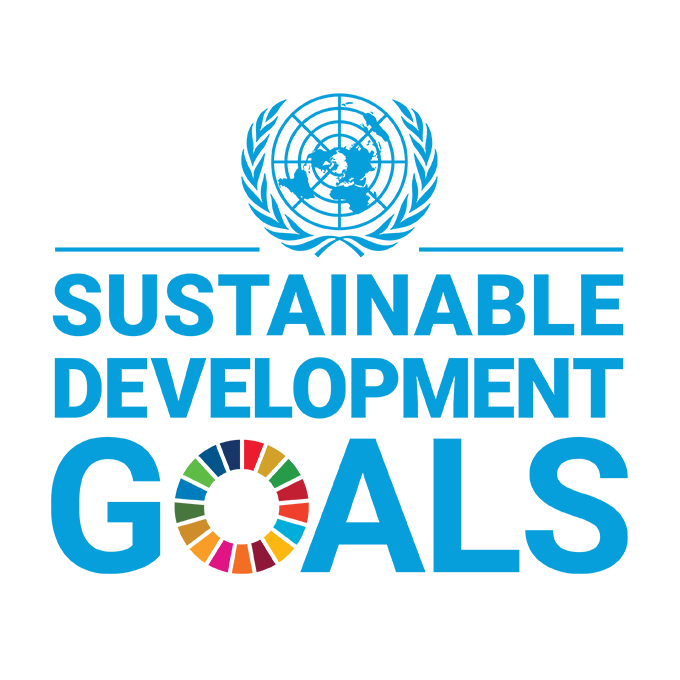 Journey to zero
Muirhead is on a journey to zero carbon impact and zero waste to landfill, leading the leather industry worldwide. We're signatories to the UN Global Compact, we measure our progress against the UN Sustainable Development Goals, are committed to the Science Based Targets initiative (SBTi) and our efforts are independently verified as part of regular and rigorous Life Cycle Analysis.
Download our latest
ESG Report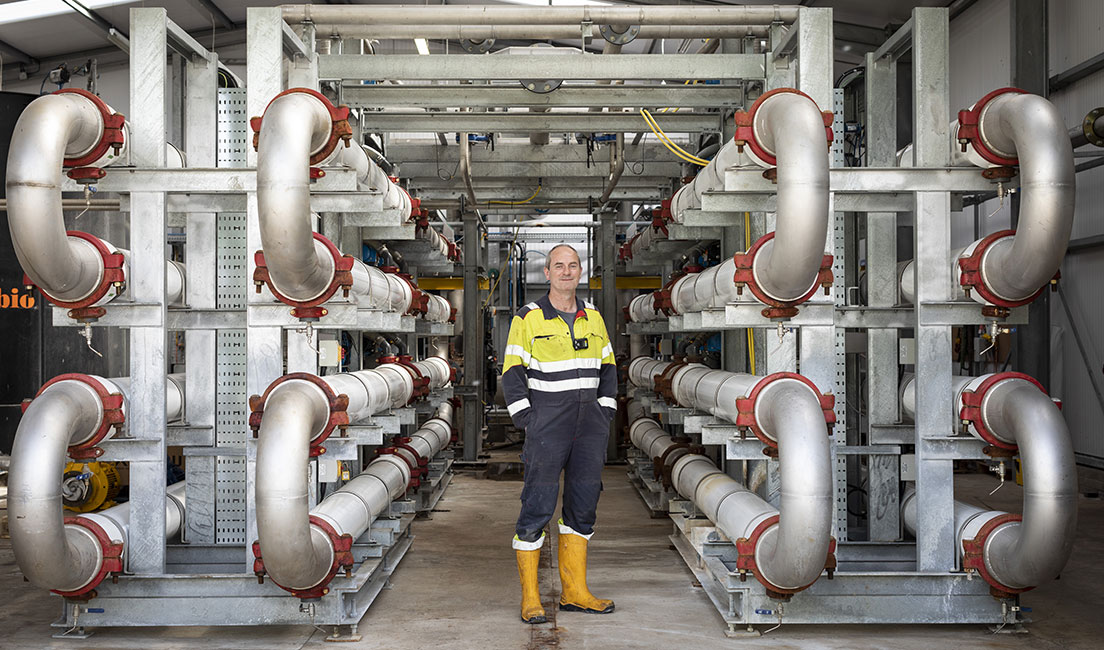 Driven by innovation
Our sustainability is powered by continuous innovation and investment. Our patented circular manufacturing process is unique, using thermal energy plant, water ultrafiltration facility and a progressive take-back scheme enabling us to repurpose end-of-life leather as fuel.
Our recent investment in new tanning drums incorporates innovative hide processing technology that ensures consistency of quality while further reducing our environmental impact.