Fine Scottish Leather since 1840.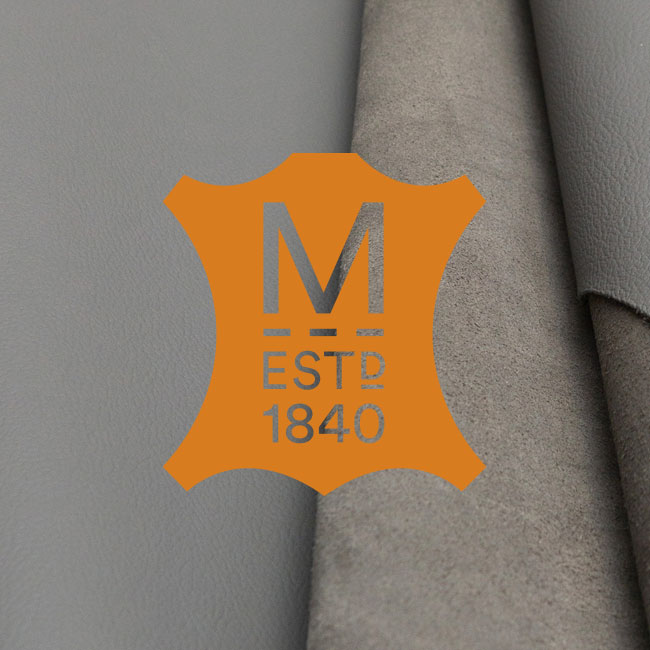 180 years and counting
Muirhead has been making fine luxury leather in Scotland for over 180 years. We have inspired the designers of the world's finest fashion brands, aircraft, trains, furniture and more. Our leather has graced the seats of the House of Lords and the House of Commons, Concorde, the QE2 and the Orient Express.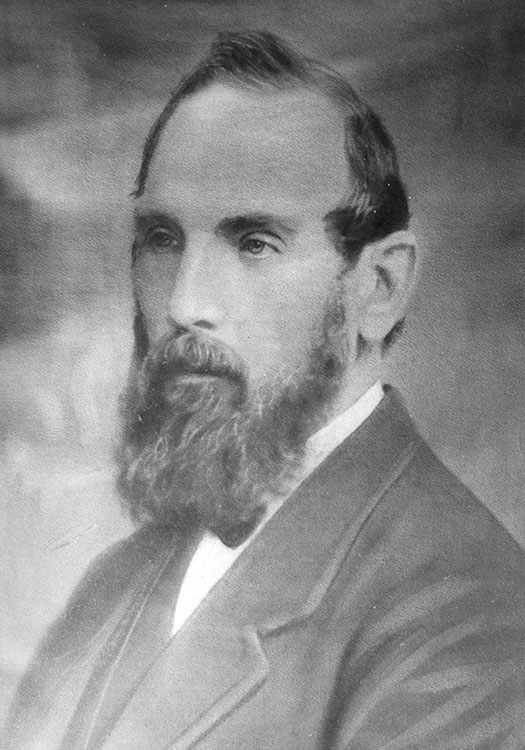 Established by Andrew Muirhead
We own one of Europe's oldest tanneries, established in 1840 by Andrew Muirhead and still independently run by his family. Andrew Muirhead made his company a frontrunner in manufacturing quality, responsible innovation and customer service. We follow the same principles today.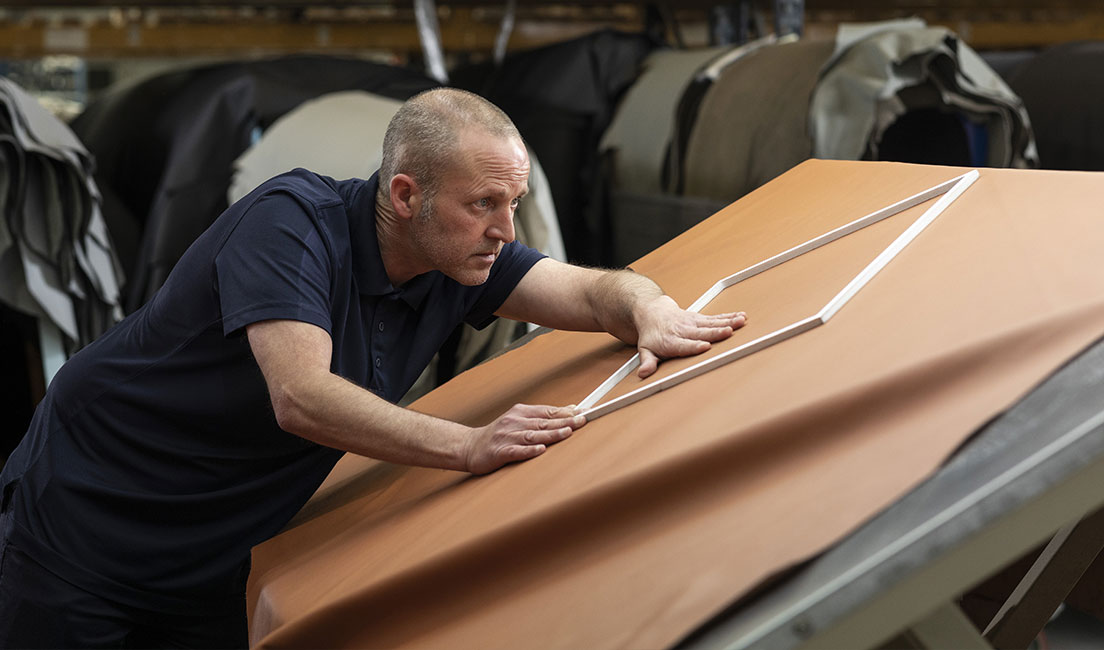 A family business
Muirhead remains a family business. Thanks to the foresight of Andrew Muirhead and the stewardship of nine generations of the Muirhead family following in his footsteps, the company is today considered one of the finest leather makers in the world.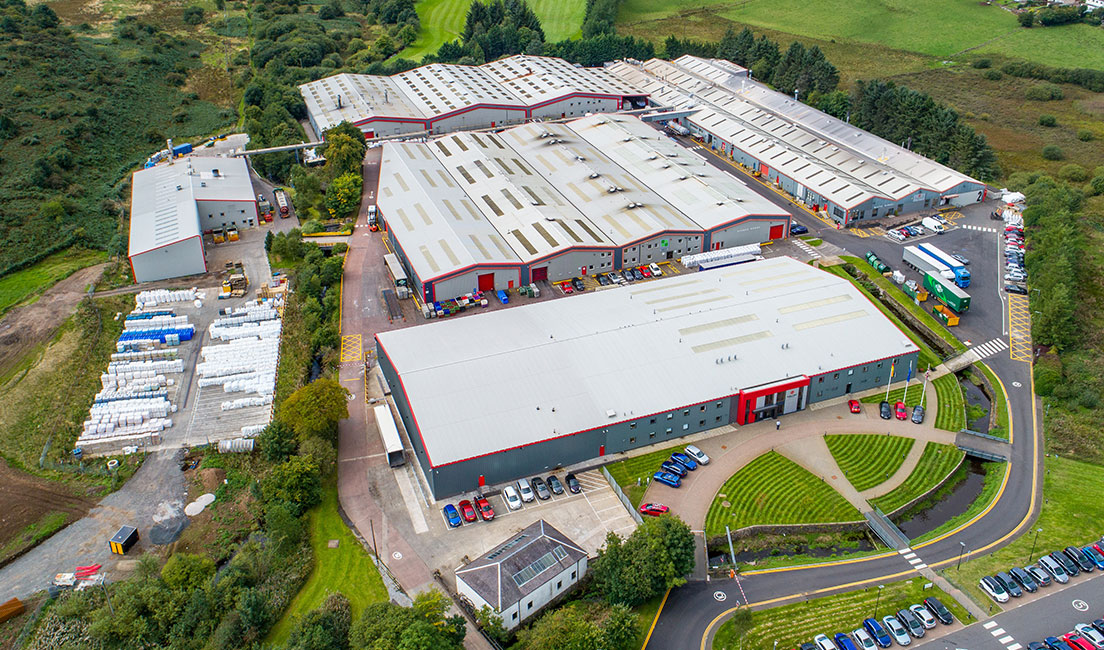 From Scotland to the world
From our facilities rooted in Scotland, with our famously pure water, grass-fed farming and natural resources, we export to more than 60 countries worldwide. We have facilities in Scotland and China, and sales offices in the USA, South America, the Middle East, Asia and Australia.