Muirhead leather can last a lifetime.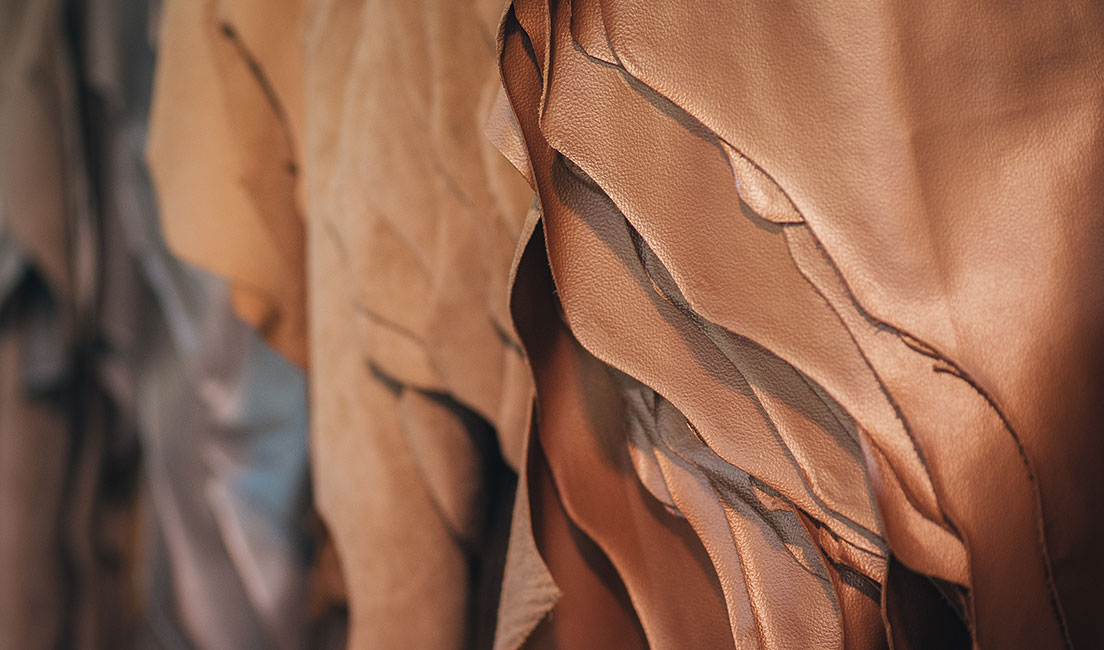 Every hide is unique
Leather is a natural material. Every hide is as unique as a fingerprint, with its own character and qualities. That's what makes it so special. The individuality of each piece is a testament to its natural origins and to the skilled engineers and technologists at Muirhead who fashion it into a high performance material.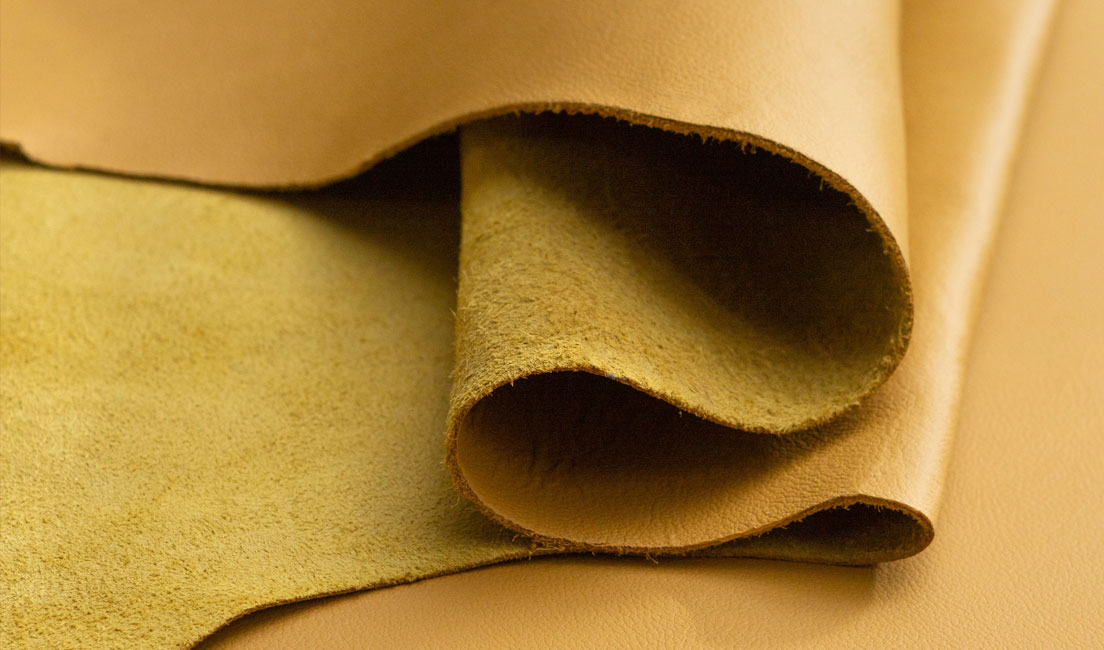 Fully finished leather 
Muirhead creates fully-finished, high performance leather. That means it has been dyed with pigment, for consistent colour all the way through, and then given a high performance finish to ensure it meets exacting technical performance requirements. This is what makes our leather so exceptionally hard-wearing and long-lasting. It also makes our leather very easy to care for.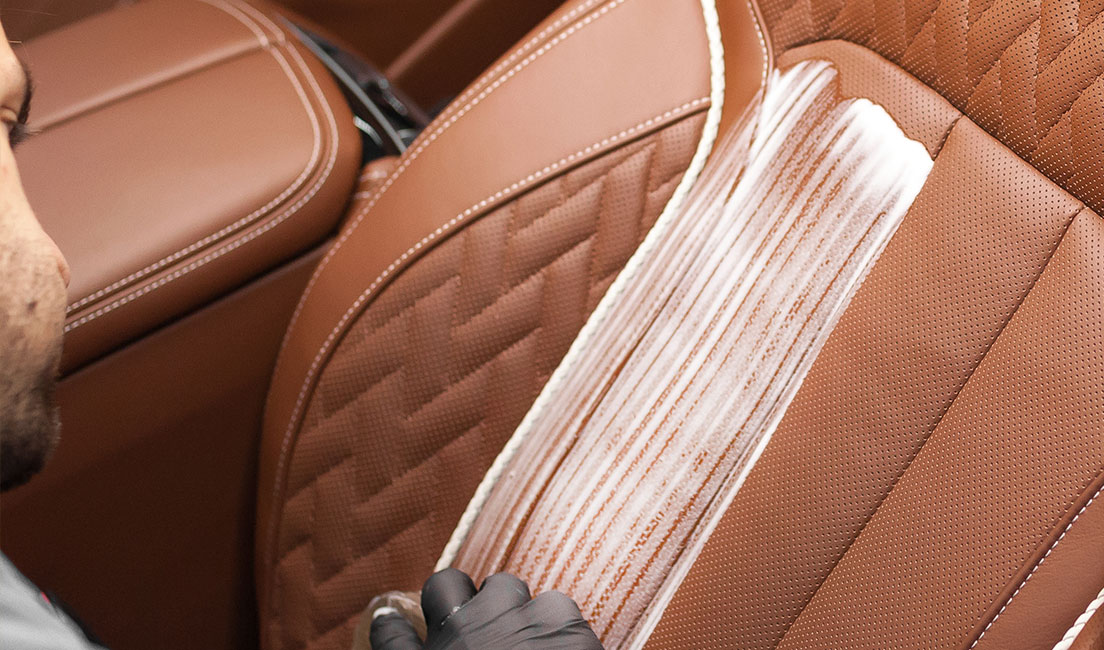 Cleaning your leather
Simply vacuum to remove surface dust and then take a soft cloth and wring it out in a warm but mild soap solution (not a detergent). Wipe the leather using a light circular motion, taking care not to soak the leather. Repeat using clean water.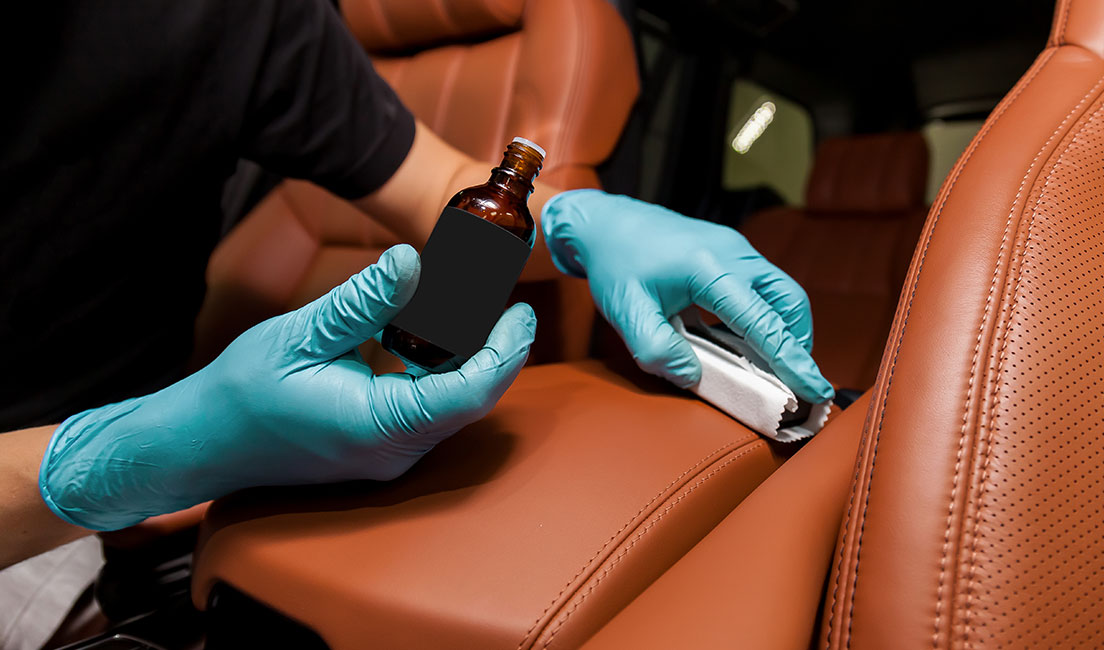 Don't feed, wax or polish
Do not attempt to feed the leather in any way. Never use spray polishes, saddle soaps, waxes or so-called 'hide foods'. They create a sticky surface, attracting dirt and eventually causing irreversible damage.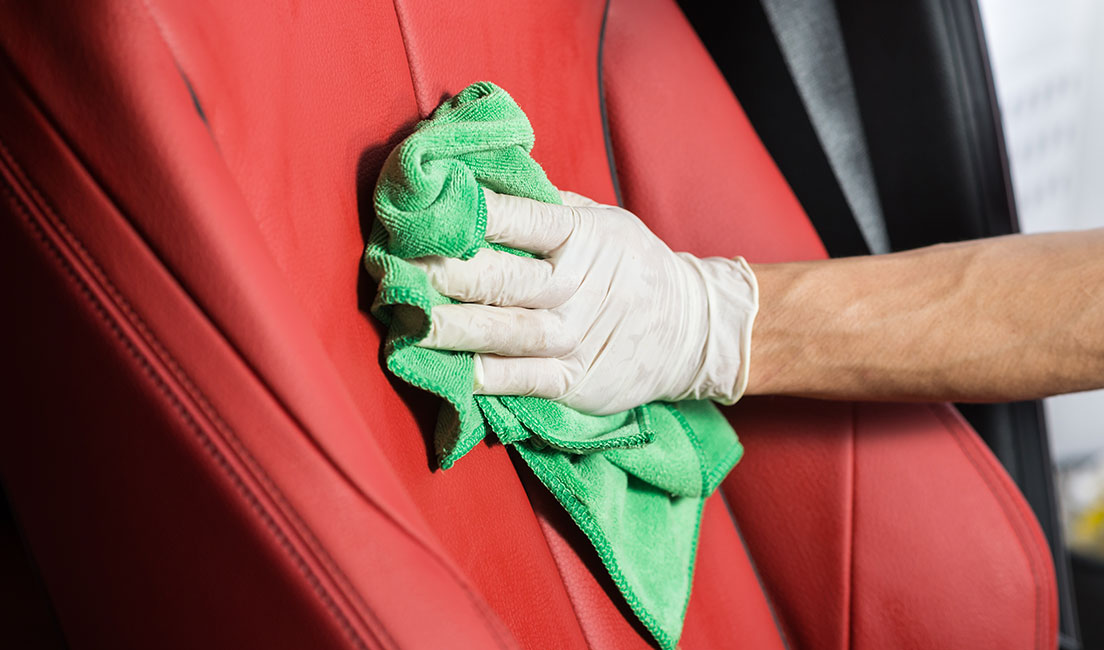 Muirhead leather cleaning wipes
Our specially-developed leather cleaning wipes contain just the right amount of cleaning solution. Simply pull out a wipe, clean your Muirhead leather and dry with a clean cloth. Suitable for all of our leathers, and simple to use.