Muirhead is part of
Scottish Leather Group.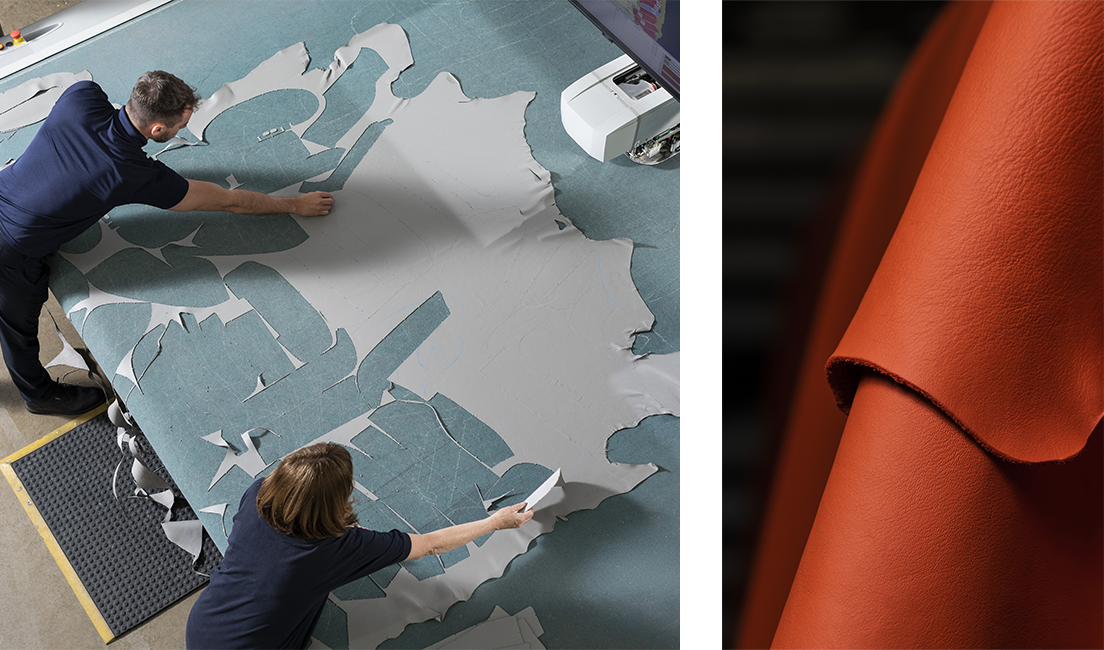 Group commitment
As part of Scottish Leather Group, we're committed to giving more than we take. We continually raise our standards –and those of our industry – in quality, sustainability, transparency and traceability.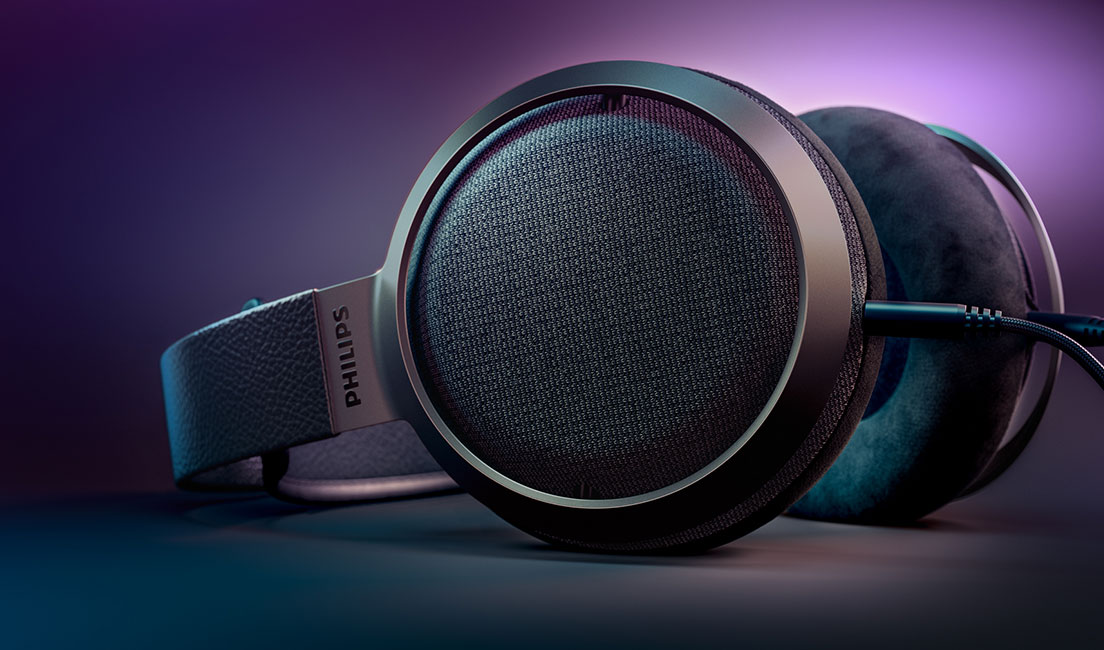 Sustainable business
It takes time to create a truly sustainable business and we have spent almost two centuries building a family of exceptional colleagues. Our people, across the whole of the Scottish Leather Group, innovate and excel every day to make the finest, lowest-carbon leather for some of the world's best-loved brands.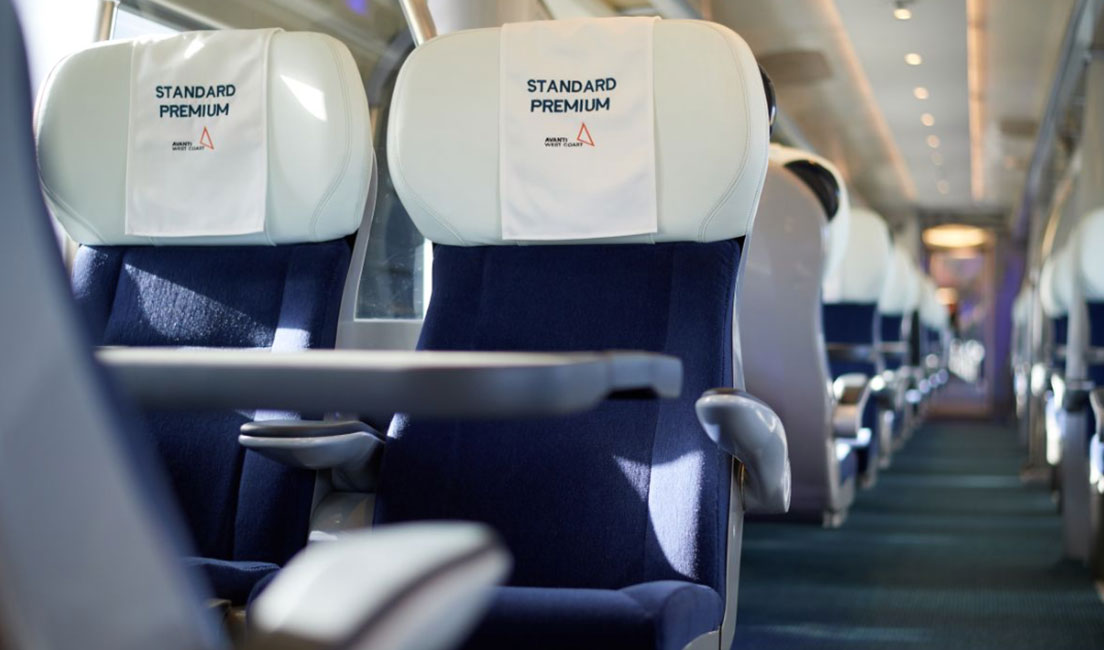 Sectors we serve
Scottish Leather Group brands supply a huge breadth of sectors with high performance, low carbon leather, including aviation, automotive, bus, coach and rail, marine, architecture and design, furniture and upholstery, consumer electronics and luxury goods.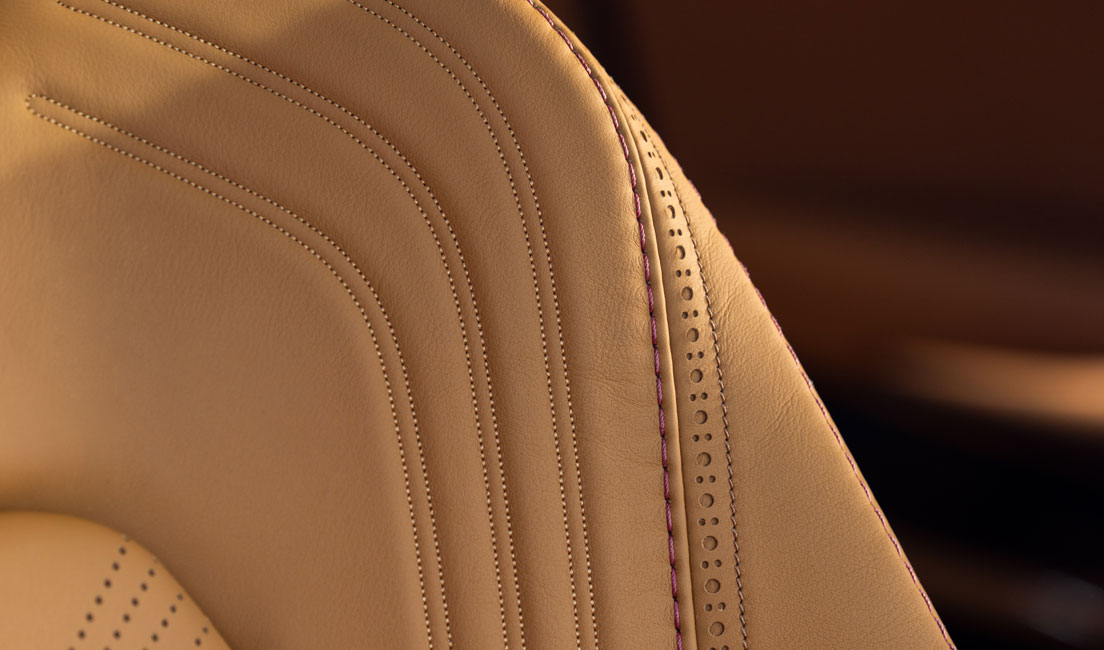 Bridge of Weir Leather 
Bridge of Weir makes the finest automotive leathers for the prestige marques of today and the concept cars of tomorrow. Founded by Arthur Muirhead in 1905, its leathers have graced the interiors of automotive legends for generations, from the Model T Ford to the McLaren Speedtail.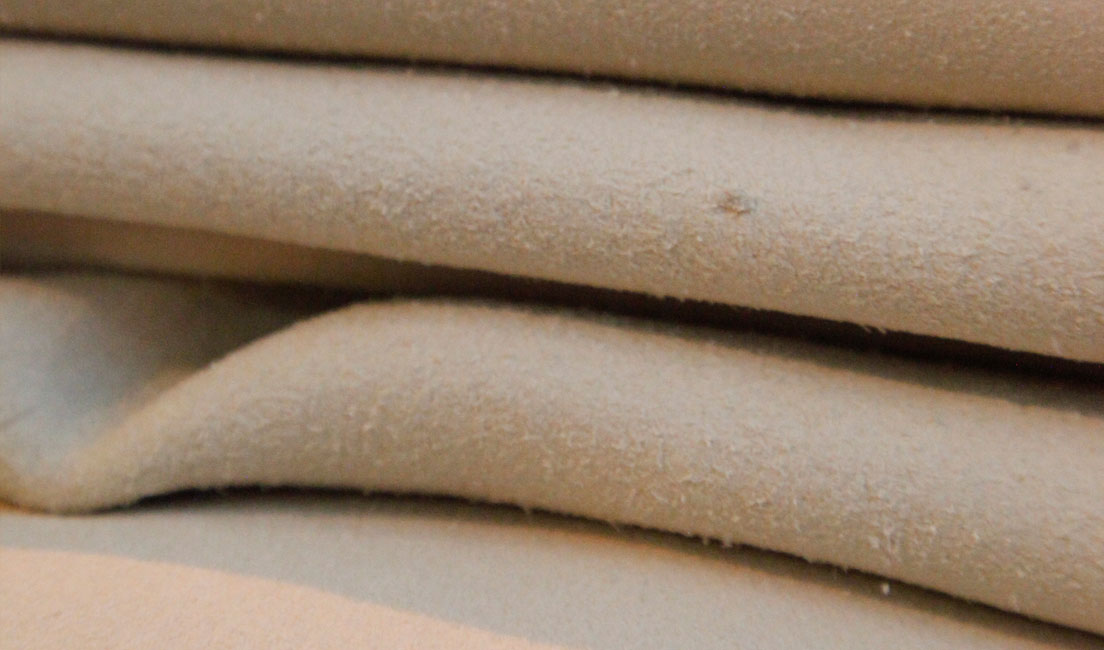 Lang
Lang has 140 years of tanning experience, producing the finest Scottish leathers. The company specialises in the tanning of lime split and full substance bovine wet blue and wet white hides. Generations of craftsmen built its tannery, while new technology and sustainable innovation continue to drive them on.