Uncompromising luxury since 1840.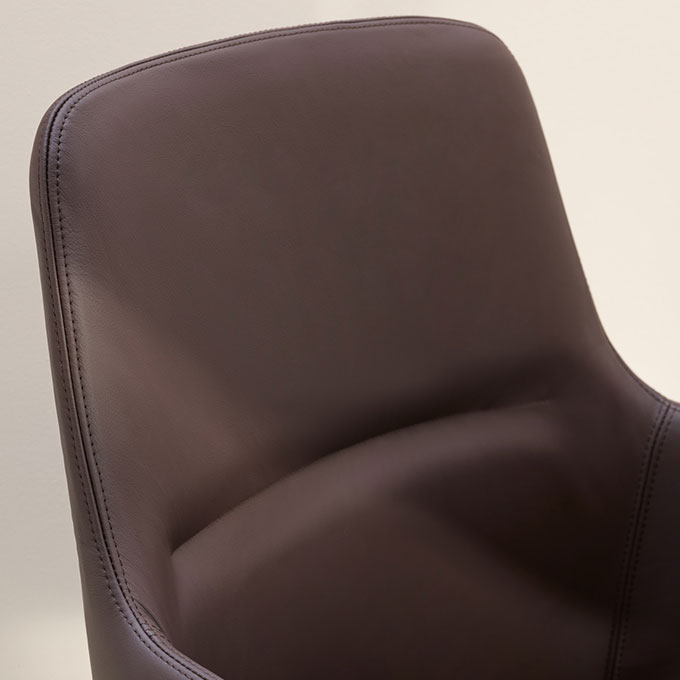 Upholstery
Muirhead Fine Scottish Leather is supplied and specified for commercial and residential interiors, automotive and marine upholstery applications, and projects.

We manufacture inspirational colours which are available from stock for global delivery without minimum order requirements.

Our UK sustainably sourced hides are crafted and manufactured using circular sustained world leading manufacture practises that are unique and admired in the leather industry.

Certified and tested for endurance, tear strength and colour fastness, our stock leathers conform to CRIB 5 and is IMO Certification.
Image credit: Modus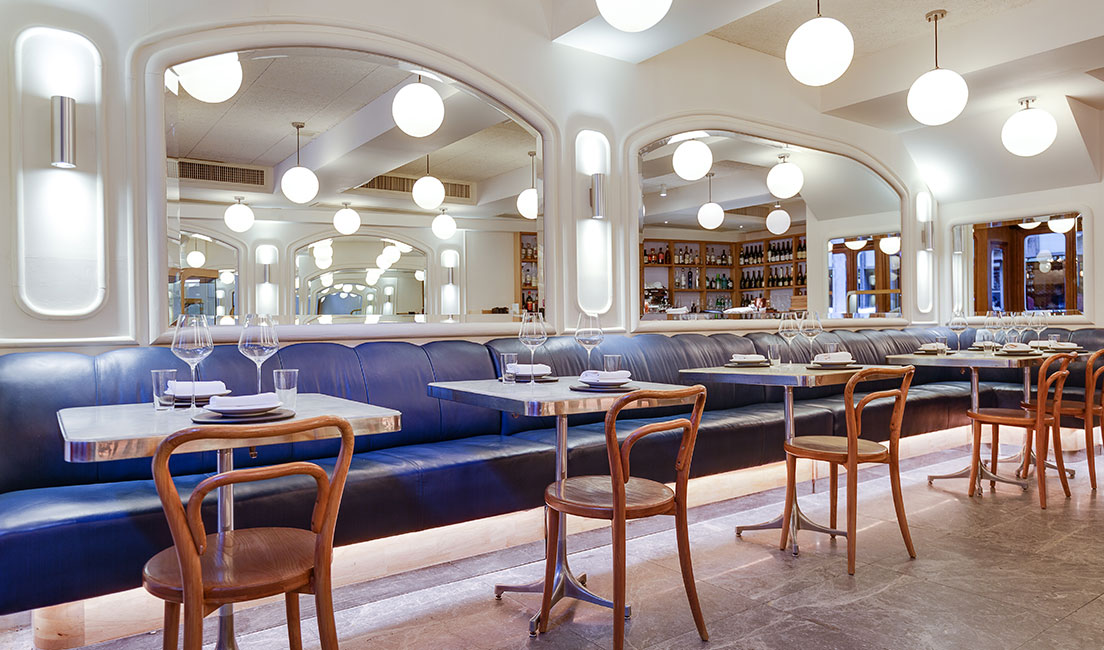 Architecture & design
Specified by architects and the design community around the world; our leather provides a touch of luxury and a durability that is effective in any life cycle analysis across various interior applications.

Our unique leather is sustainably manufactured in Scotland and our hides are procured locally as part of a fully traceable and circular process.

Muirhead leathers are specified by the global design community for commercial and residential projects worldwide.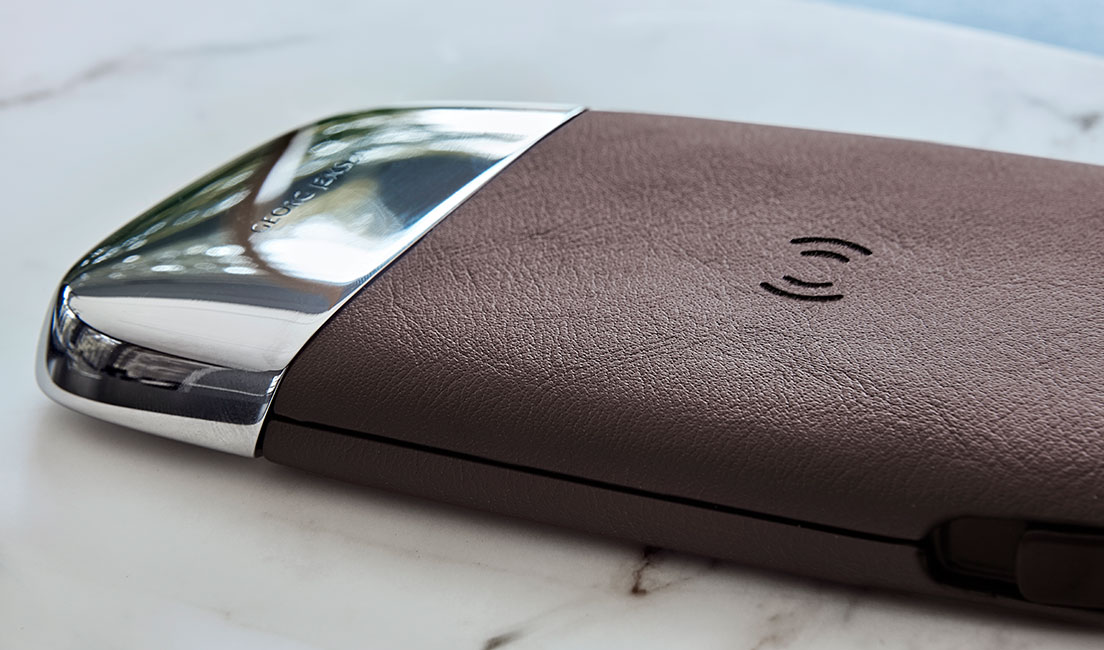 Consumer electronics
As a natural material, leather softens the look and feel of technology and the unparalleled tactility and durability of Muirhead leather makes it ideal for premium consumer electronics. Our industry-leading sustainability also makes Muirhead the perfect material partner for collaborative, sustainable and cutting-edge product design.
Download our latest
ESG Report.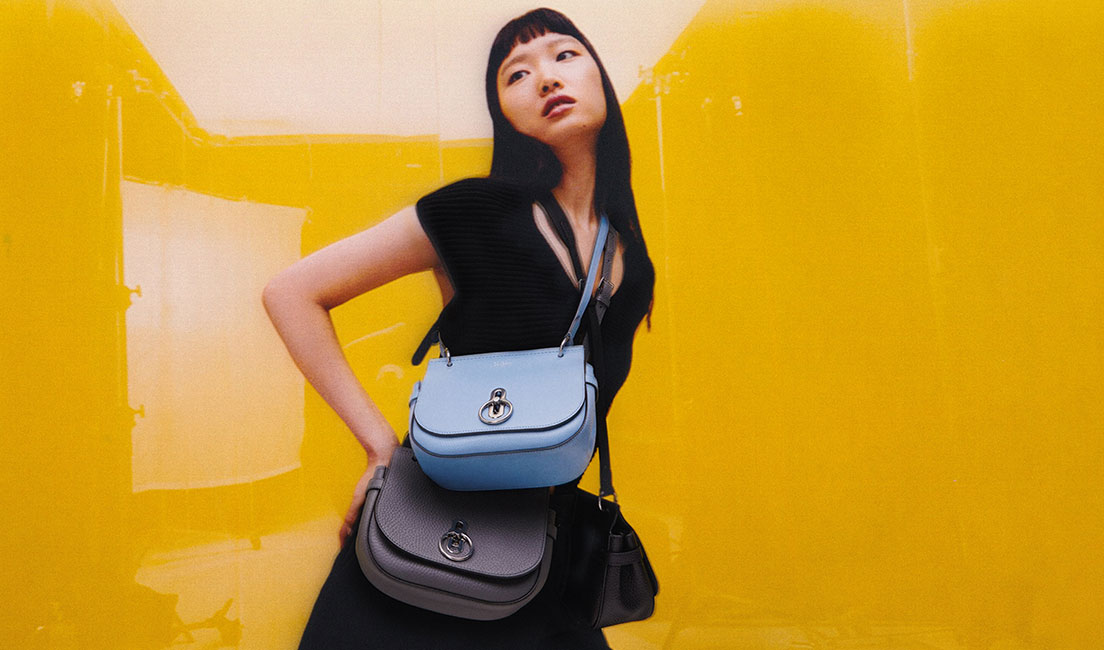 Luxury & fashion
Consumers around the globe increasingly expect more from the fashion and luxury market in terms of transparency, provenance, and sustainability.

Our soft, supple leathers created within our circular manufacturing process, enable global luxury brands to apply a 'farm to store' supply chain, to support their business goals and customer expectations.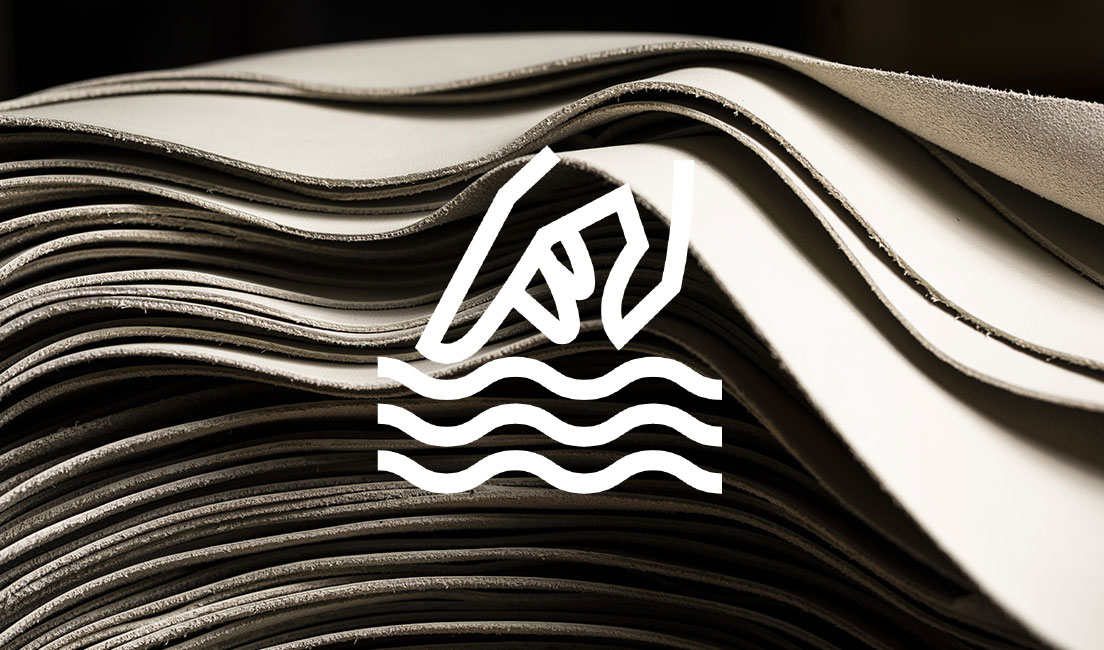 Marine
Muirhead leather is specified by the yacht and boat building community around the world.

Our leather provides the perfect mix of exquisite craftsmanship and engineered design, for the most demanding of hot and humid environments, with a bespoke beauty matched by impeccable performance and sustainability credentials.

Certified for the marine industry, our leather provides the perfect mix of luxury feel, impeccable performance, and sustainable credentials.
Our hides are sourced locally in Scotland with a heritage
and knowledge of making leather since 1840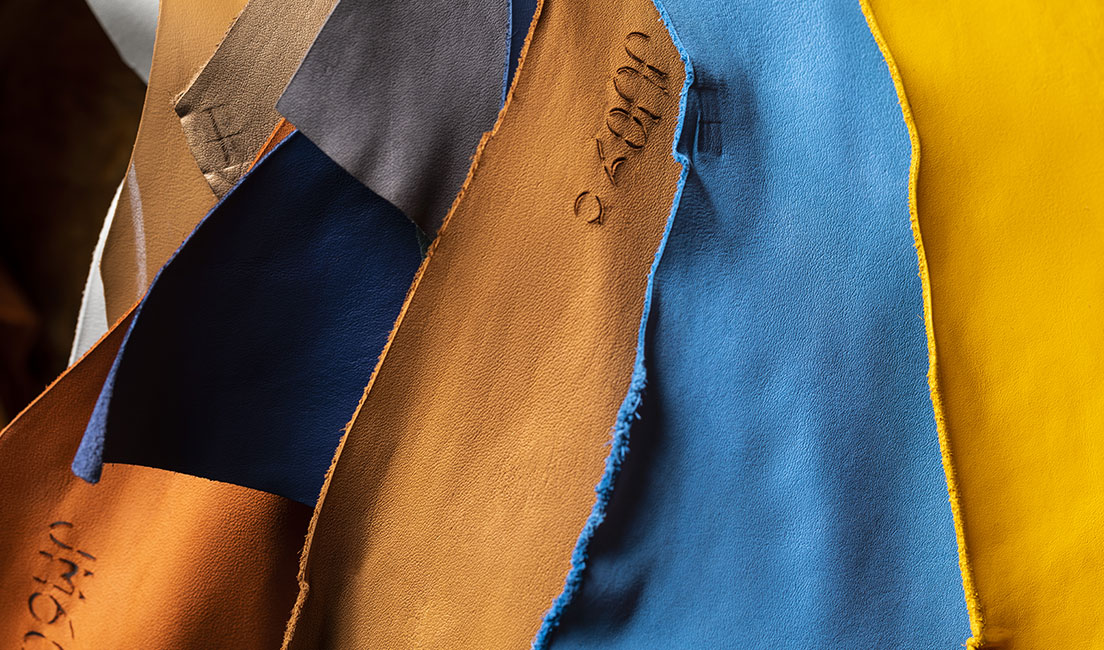 Our modern manufacturing approach is simple
We are the only worldwide manufacturer of leather that can provide a fully circular manufactured product, investing in sustainable processes, recycling our waste, to provide power to our production facilities. With the commitment of producing a British product.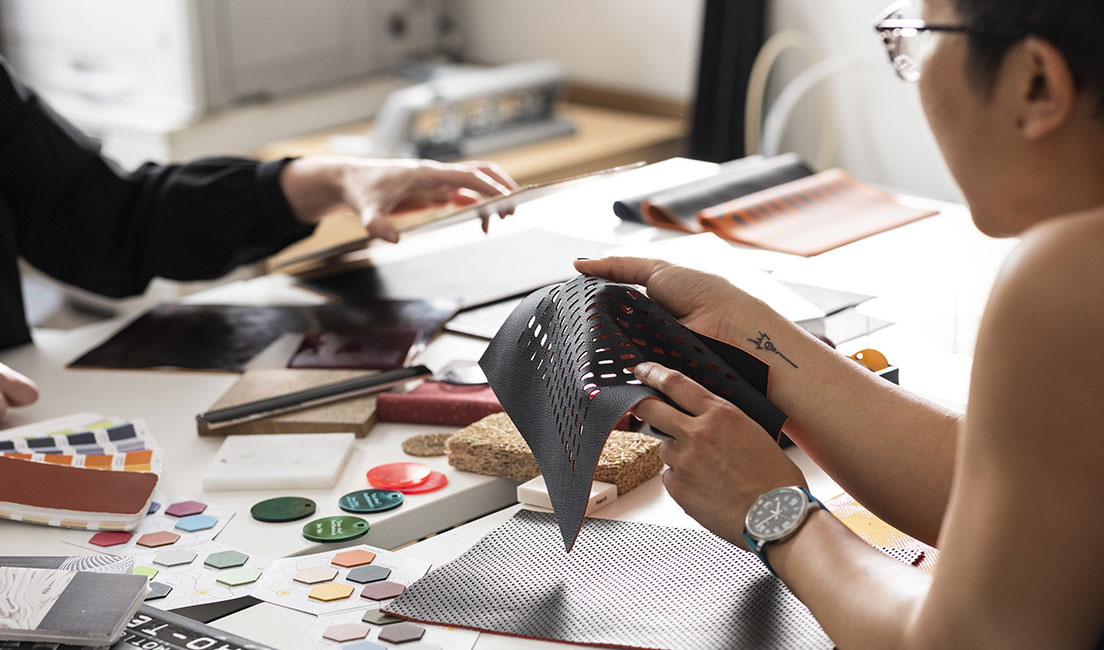 We can work with you
Our in-house project design team collaborate with global brands that access our knowledge in bespoke specifications, colour matching development, embossing, debossing, digital printing, perforation, and leather design.