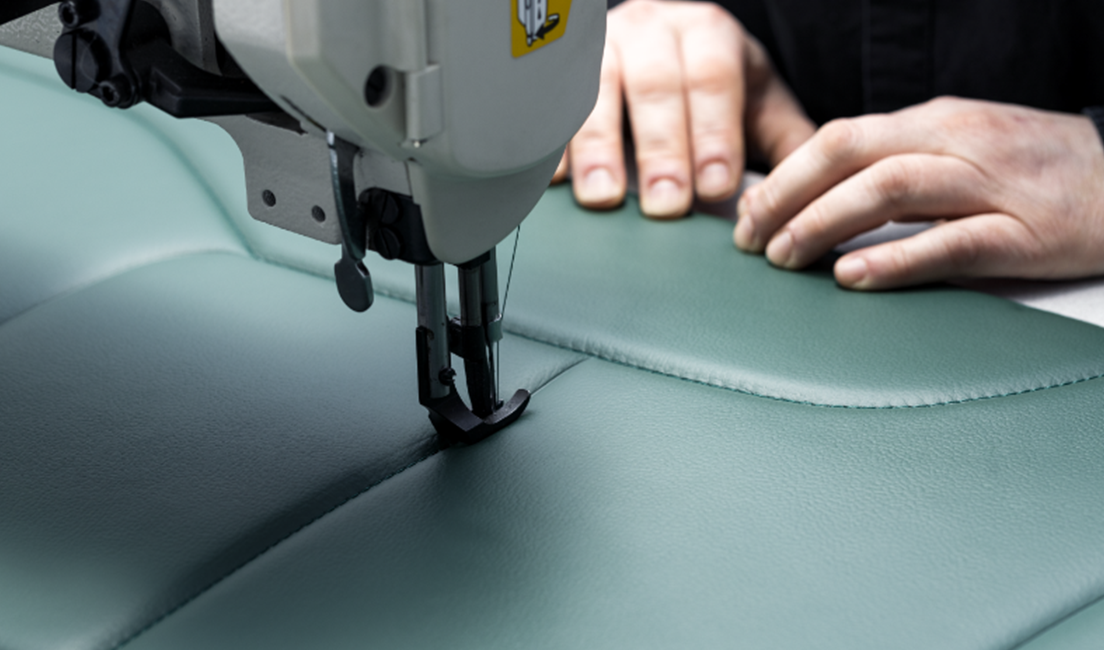 From natural material to finely-finished product
We have complete vertical control of the leathermaking process and supply chain, from sourcing and tanning to finishing, cutting and sewing. This includes direct relationships with farmers, and 100% ownership of our tannery, thermal energy plant, and even our own testing and certification lab. All our premises are withing a 12 mile radius. This unprecedented level of control is how we keep our promises.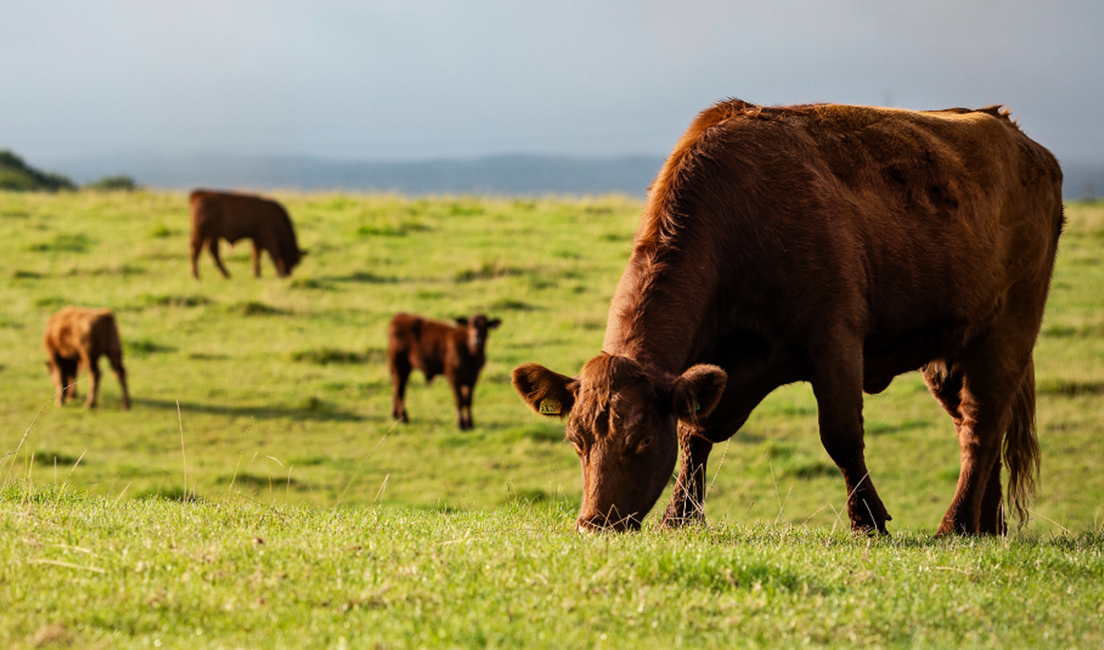 Transparent and traceable
Our supply chains are transparent and traceable. The rawhides we use to make our leather are sourced locally within the UK and Ireland and can be traced back to each farm – they can even be fully blockchain-enabled. Our farms meet the highest standards of animal welfare, verified by the Animal Protection Index, and practice sustainable agroforestry with zero risk of deforestation.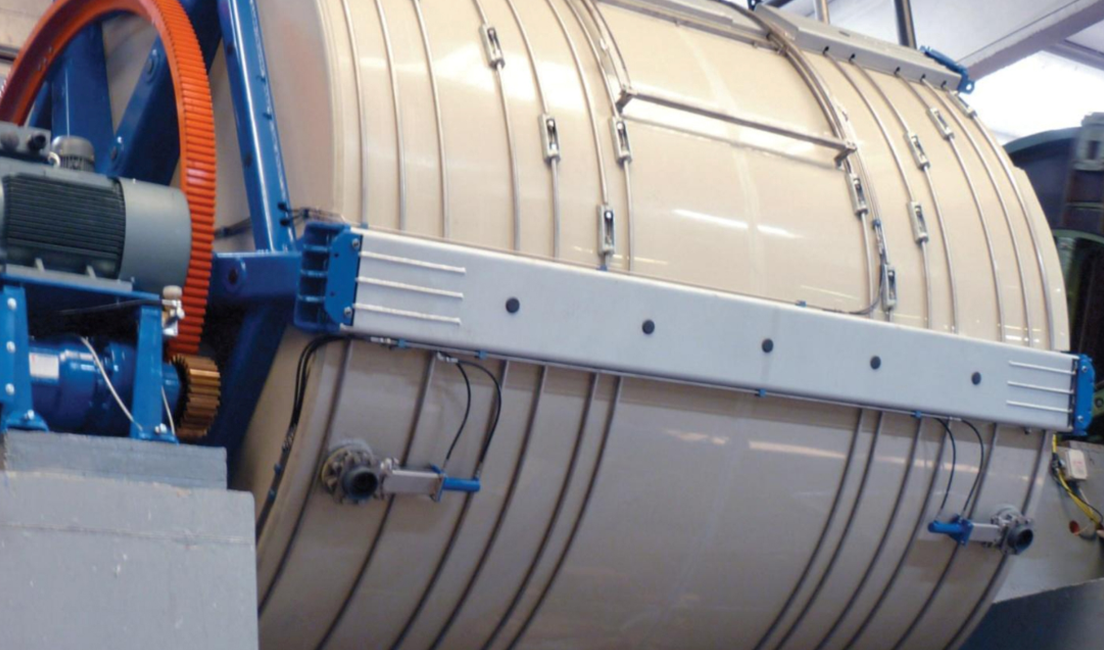 Modern tanning
Not many leather makers tan their own leather. But we do – it's part of our heritage. As part of Scottish Leather Group, we own our tanneries here in Scotland, so we have complete control from the very start of the leathermaking process. We set the quality standards and we use less water, less chemicals, and less energy. It's a cutting-edge take on an ancient practice.