State of the art facilities.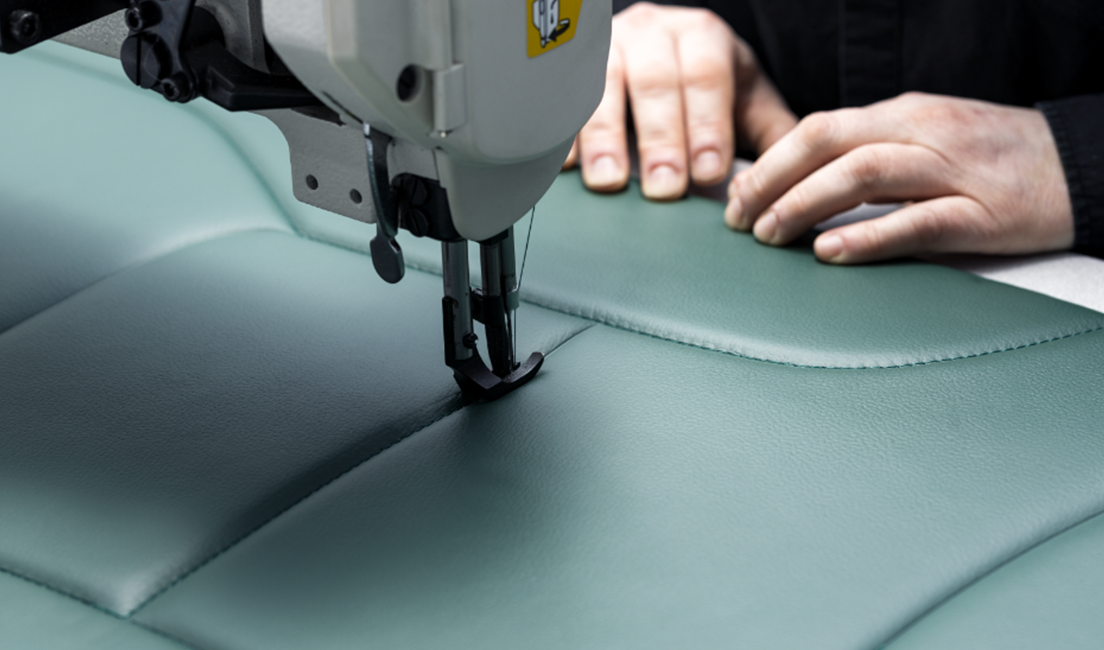 World-class technology
As part of Scottish Leather Group, we've developed state-of-the-art cutting facilities. Our intelligent systems enable us to deliver cut part sets that can even be supplied by specific chassis number as part of just-in-time supply chain systems.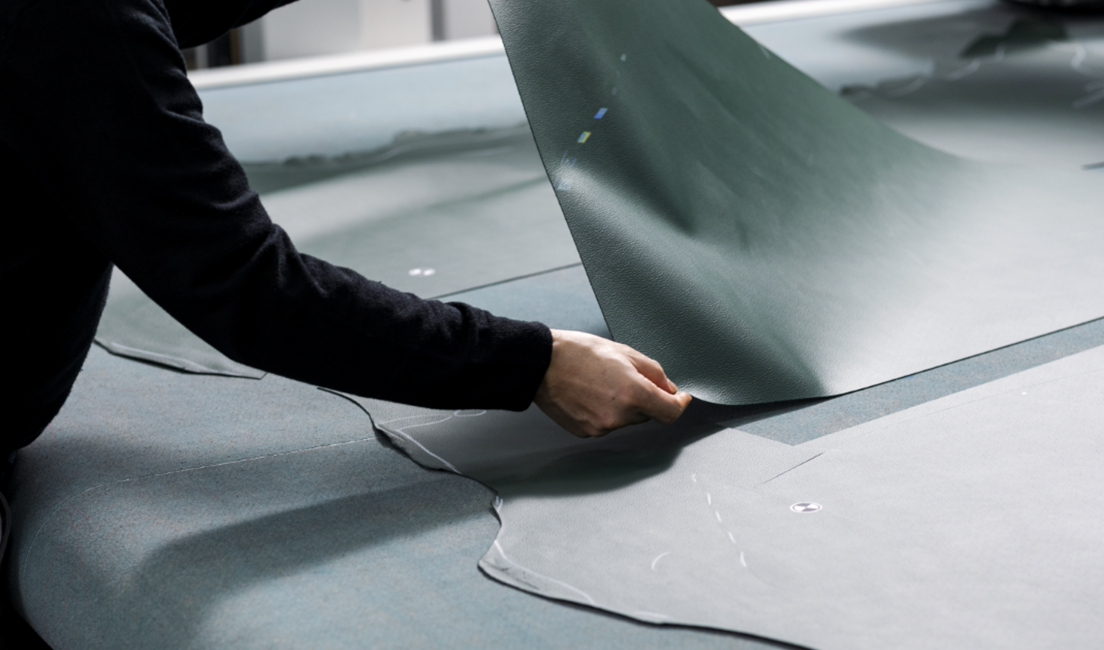 Shorter supply chain
Nobody knows leather like we do. With no need for external cutting services, the supply chain is shorter, risk is lower, and our clients can be confident that the people working with leather are true experts who understand its material characteristics and how to get the best out of every hide.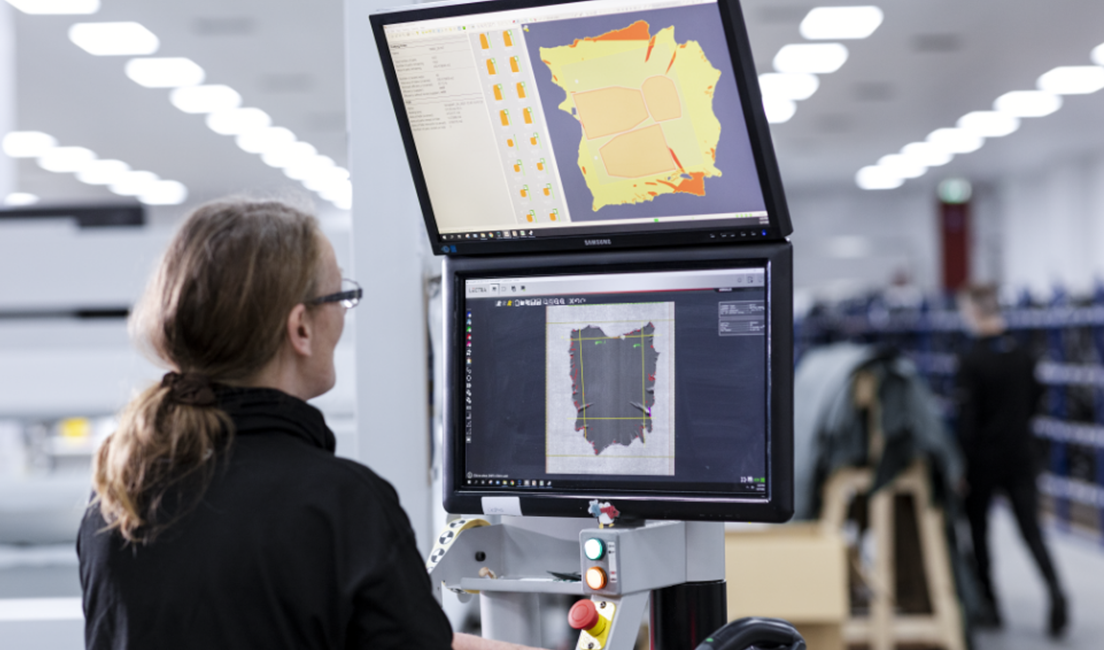 Increased yield and reduced waste
Our smart cutting technology uses artificial intelligence to maximize the yield of every individual leather hide. Costs are reduced, waste is minimised and the carbon footprint of projects and interiors is lowered.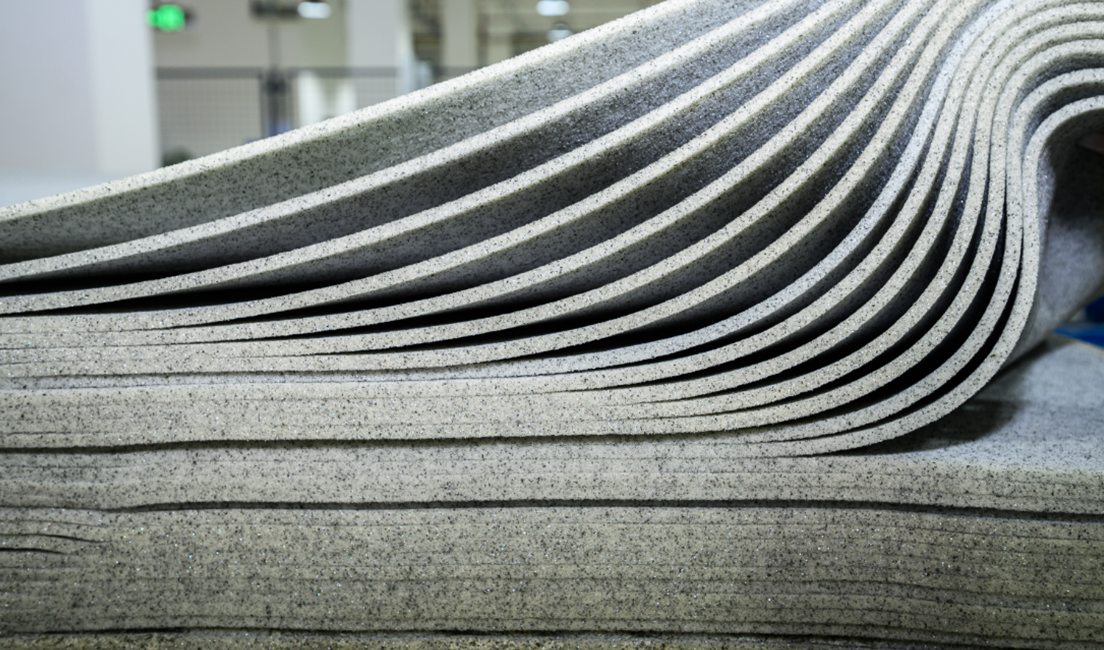 Special lamination
Muirhead's new speciality lamination division plays a key role in our ongoing innovation. The state-of-the-art facility enables us to offer best-in-class lamination, and to bring game-changing new products to market quickly and reliably. Our bespoke lamination technology delivers increased comfort and rigidity while reducing weight and simplifying fixing for shorter cover change times.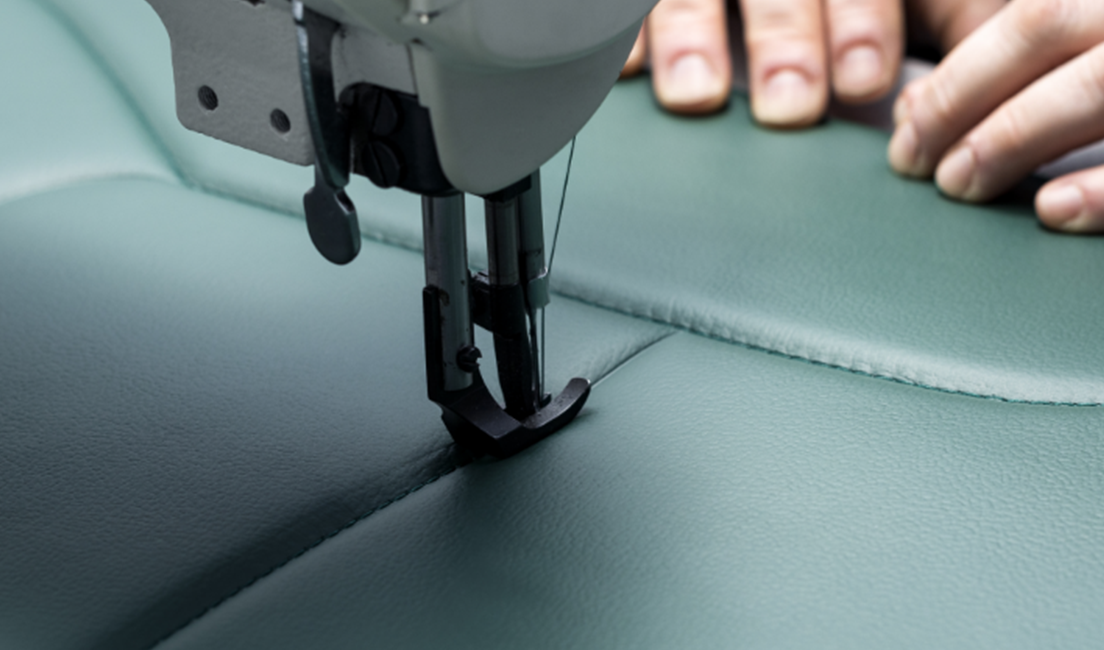 Complete seat covers
Muirhead operates a dedicated high quality leather seat cover manufacturing facility in Guangzhou, China. The cutting edge 50,000 sq ft factory is built on western principles using the same state of the art equipment we work with in the UK, and an exceptionally skilled sewing team.