Established in 1840, we are one of Europe's oldest tanneries, still independently run by the family of our founder Andrew Muirhead.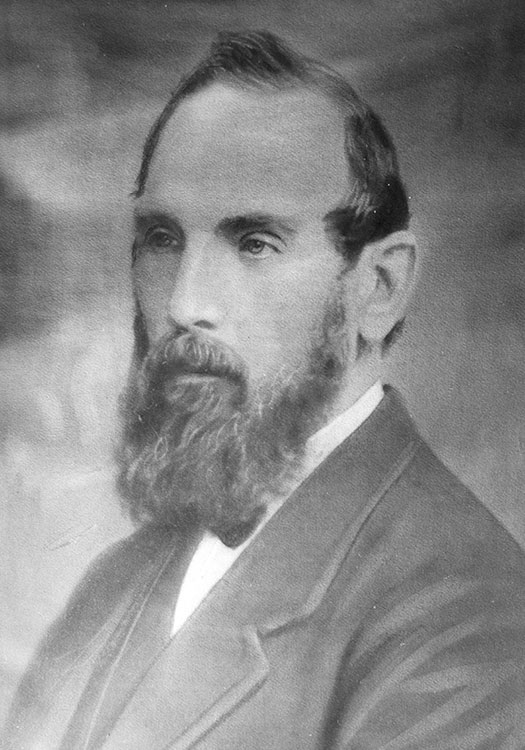 Andrew Muirhead set out to establish his business as a frontrunner in three key areas: the quality of the manufacturing, innovation and service.
Thanks to his foresight, and the stewardship of seven generations of the Muirhead family following in his footsteps, Muirhead is today regarded as one of the finest leather companies in the world.
We currently export to over 60 countries. As well as our manufacturing site in the UK, we have sales offices located in the USA, the Middle East, Asia and Australia.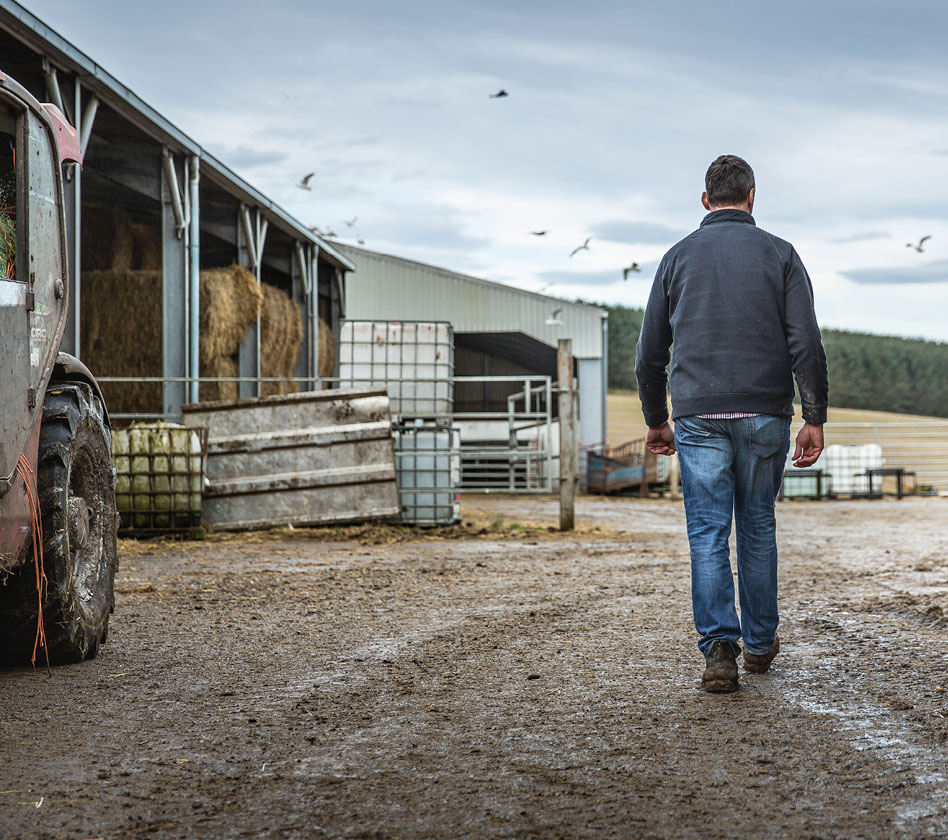 Our commitments
Sustainability is fundamental to our business. Not only do we source our raw hides as locally as possible, but we are committed to transparency and traceability in our supply chain and have adopted industry leading Life Cycle Analysis (LCA) to independently measure the impact of our manufacturing.
Please visit Sustainable by Nature to learn more and to request our most recent Sustainability Report.

100 tonnesof waste can be captured and converted to energy to power our manufacturing process by our Thermal Energy Plant every day.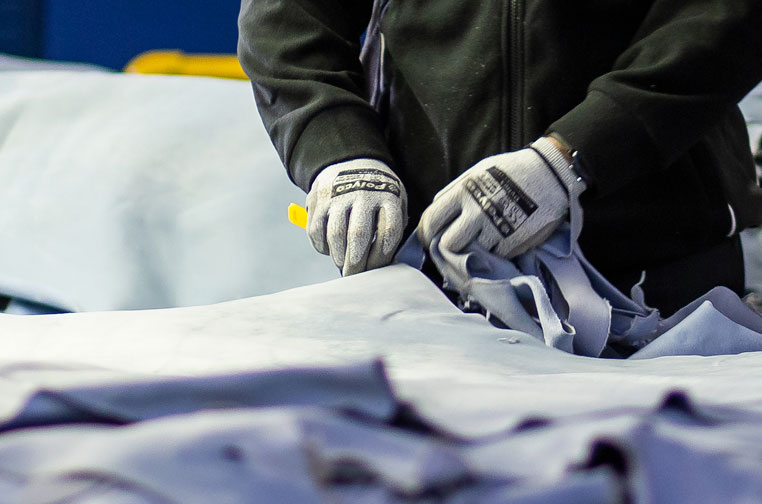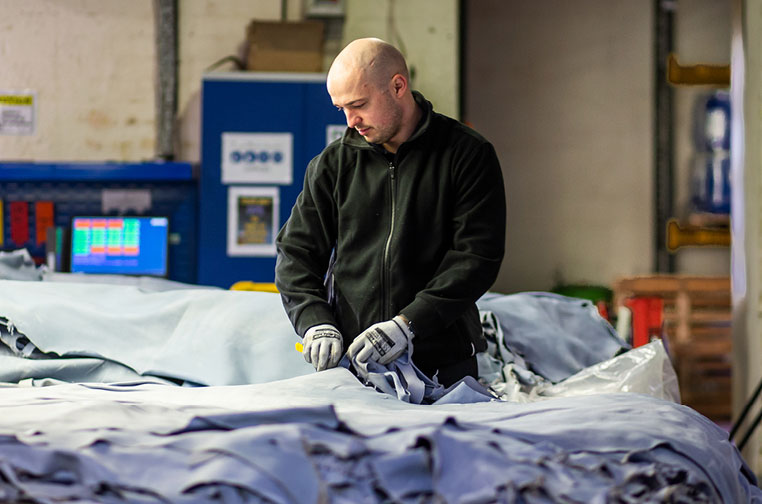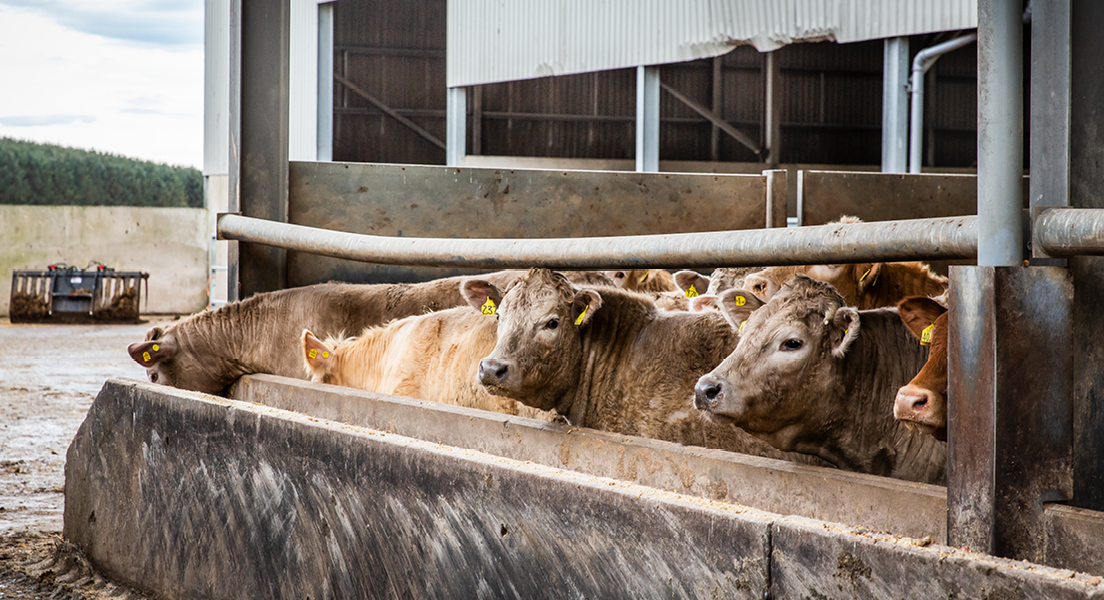 We start at the farm
Although no animals are reared for their hides, we take great pride in being able to open our doors to customers who want to gain a better understanding of the fundamentals of leather manufacturing.
We only work with farms that have met strict animal welfare standards, and are constantly looking to work with the meat industry to ensure the ethical treatment of the animals that go on to provide our natural raw material.